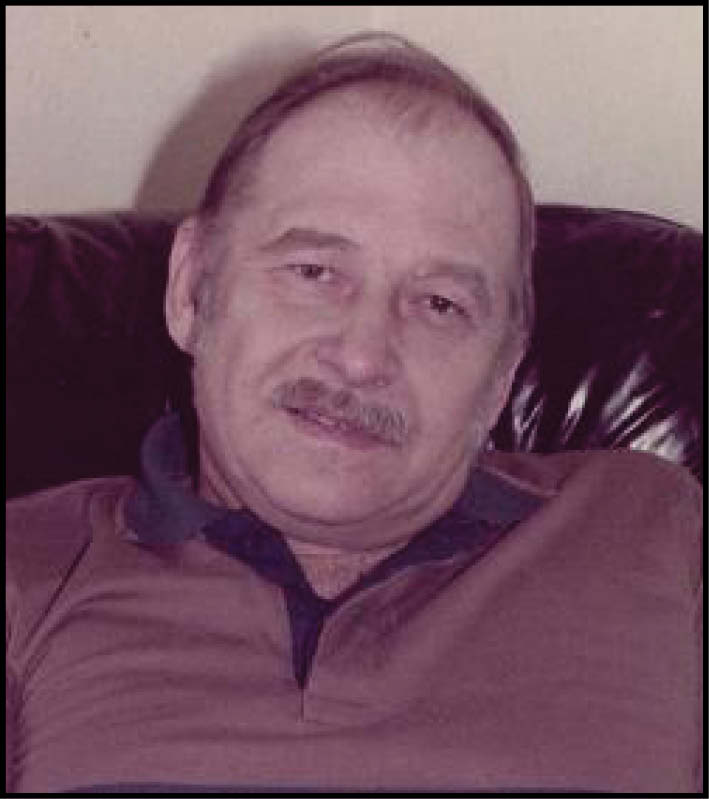 Lavern H. Meyer
87
Boyden, Iowa
October 28, 2015
Lavern H. Meyer, 87, of Boyden, Iowa, died Wednesday, Oct. 28, 2015, at Westwood Nursing and Rehab Center in Sioux City.
Funeral service was Saturday, Oct. 31, at Parkview Assembly of God Church, Sheldon, with interment in Memorial Park Cemetery, Sioux City.
Lavern Meyer was born July 2, 1928, in Scribner, Nebraska, the son of Gustof and Eda (Suhr) Meyer. He served in the Army after graduating from Scribner High School.
On Oct. 10, 1954, he married Lisalotte Bunz. She passed away in 1983 and he married Donna Doorenbos Nov. 26, 1983. He was a farmer, self-employed in several cafes in Nebraska, Minnesota and Iowa. He worked for Village Northwest in Sheldon over 20 years. The couple operated L & D Sewing and Variety Shop in Boyden.
Survivors include his wife, Donna Meyer of Boyden, Iowa; three daughters, Lillian (Danny) Rager of Dakota City, Nebraska, and Linda (Don) Trimble and Lila (Dale) Jurries, all of Sioux City, Iowa; one son, Glen Meyer of Boyden; seven grandchildren, four great-grandchildren and other relatives and friends.

He was preceded in death by his first wife, Lisa; parents and three brothers, Donald, Lowell and Orville.