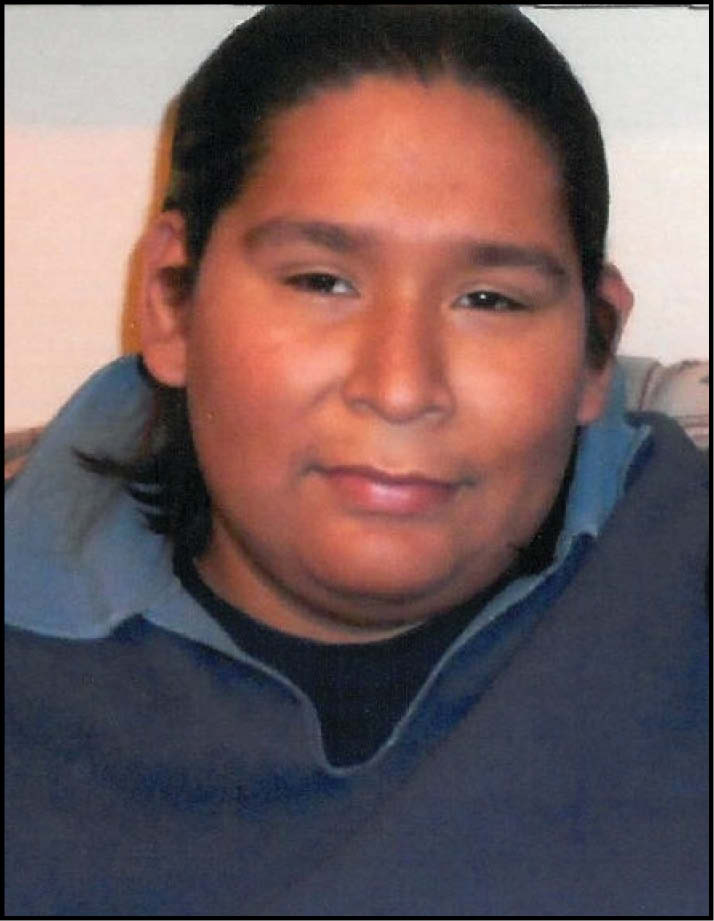 Joseph
Sietstra
34
Springfield, MO
July 10, 2014
Joseph Earl Sietstra, 34, of Springfield, Mo., died Thursday, July 10, 2014 at Barnes-Jewish Hospital in St. Louis, Mo.
Services were Monday, July 14, at Battlefield Assembly of God, Battlefield, Mo.
Joseph was born at the USA Air Force Hospital in the Panama Canal Zone Jan. 18, 1980. His birth father was in the Air Force and his birth mother was a citizen of Panama. At six months of age, Joe was taken to the Air Force Base in San Antonio, Texas. At the age of 4, Joe was adopted by Connie Kroeger of Houston, Texas. On June 4, 1988, at the age of 8-1/2, Joe was adopted by John H. and Linda Sietstra and joined their five adopted children on an acreage in northwest Iowa. Joe's adoption was finalized Dec. 28, 1988, and he became a naturalized citizen March 30, 1990. In June 1992, the family moved to Ozark, Mo.
On Nov. 9, 2001, Joe married Tara Cook. He was employed as a truck driver. He was diagnosed with acute lymphocytic leukemia Aug. 3, 2012.
Survivors include his wife Tara; one son, Aidan of Springfield; parents, John H. and Linda Sietstra of Springfield; three brothers, Jeremy (Beth-Amy) Sietstra of Springfield, SSG Andrew Sietstra of Ft. Bragg, N.C., and SFC John C. (Lisa) Sietstra of Ft. Hood, Texas; two sisters, Sarah (Seth) Harold of Lee's Summit, Mo., and Angela Spivey of Las Vegas, Nev; nephews and niece.
Cards may be sent to John and Linda Sietstra, 2021 N. Franklin Ave., Springfield, MO, 65803.