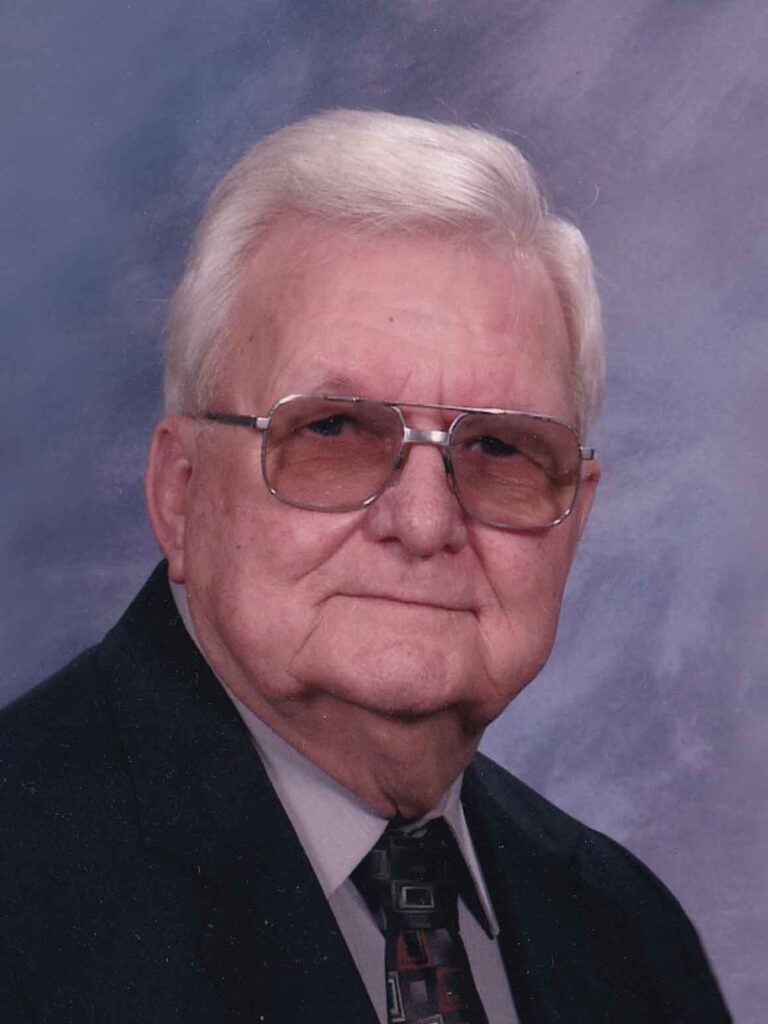 91
Hull, Iowa
May 4, 2021
John Bolkema, 91, of Hull, Iowa, passed away Tuesday, May 4, 2021, at Crown Pointe Estates in Sioux Center.
Funeral service was Saturday, May 8, at First Christian Reformed Church, Hull, with interment in Hope Cemetery, Hull.
John Lloyd was born Jan. 23, 1930, in Hartley, Iowa, son of John D. and Winnie (De Boer) Bolkema. He grew up in Holland, Minnesota, where he attended country school until his family moved to Rock Valley, Iowa, where he was a student at Rock Valley Christian School. Following his graduation from Western Christian High School in Hull, he attended classes at Calvin College in Grand Rapids, Michigan, University of South Dakota, and North Dakota State University, earning his master's degree in education. In 1952, he enlisted in the U.S. Army and served two years.
On June 1, 1956, he married Elizabeth "Betty" Feikema. They first made their home in Inwood, Iowa, before settling in Hull where he was a teacher at Western Christian High School. He was also instrumental in starting the Hull Volunteer Ambulance Team and was an instructor for first responder classes in the area.
Survivors include his wife; three children, Allan (Janna) Bolkema and Karen (Curt) De Koning, all of Sioux Center, and Donna (Dan) Drey of Winterset, Iowa; eight grandchildren; four great-grandchildren; a brother, Norman (Bess) Bolkema of Phoenix, Arizona; a sister-in-law, Elaine Bolkema of Rock Valley, Iowa; his wife's siblings, Karolyn Van Engen of Sioux Center, Iowa, Marge (Bill) Van Surksum of Sheldon, Iowa, Ann Feikema, of Sioux Falls, South Dakota, Arlene (Art) Stellinga of Rock Valley, Casey (Rose) Feikema of Luverne, Minnesota, and Lori (Ron) Bruxvoort of Longmont, Colorado.
In addition to his parents, he was preceded in death by a grandson; three sisters, Bernice Bolkema, Lucille (Henry) Veltkamp and Johanna (Arvid) Van Gelder; four brothers, Kenneth (Lucy) Bolkema, Marvin (Nina) Bolkema, Leonard Bolkema and Leroy Bolkema; and Betty's brothers-in-law, Ken Kelderman and Arn Van Engen.