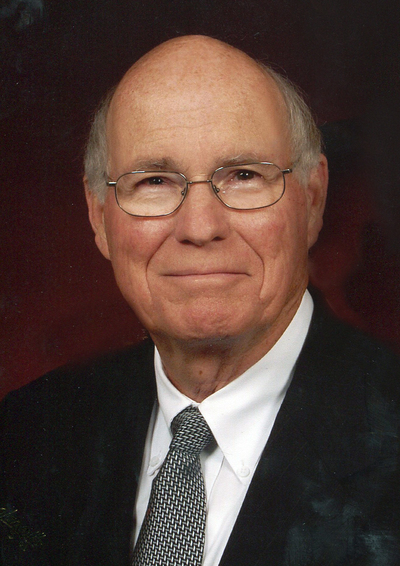 85
Sioux Falls, South Dakota
March 20, 2020
James Allen Schmidt, 85, died Friday, March 20, 2020, at Sanford Hospital in Sioux Falls, South Dakota.
Jim was born Sept. 20, 1934, in Milbank, South Dakota, to Oscar and Irene (Mollberg) Schmidt. He graduated from Garretson High School in 1952 and from Augustana College in 1956. He majored in English and went on to teach speech and literature in public education for 40 years. He began his career in Hull, Iowa, and then taught 36 years in Jackson, Minnesota.
On Jan. 31, 1953, he married Mary Lou Engebretson, on January 31, 1953. Following retirement, the couple lived in Bella Vista, Arkansas, 20 years.
Survivors include his wife; daughters, Rondi (Darrell) Shafer of Colorado Springs, Colorado, Nancy (John) Hodge of Lakewood, Washington, Sandra (Larry) Schoenecker of New Prague, Minnesota, Cathy (Joel) Halbritter of Willmar, Minnesota; son, Joel (Amanda Raetzman) Schmidt; nine grandchildren; two great-grandchildren and a brother Todd Schmidt.
He was preceded in death by his father, mother, stepmother and a sister, Virginia Odney.