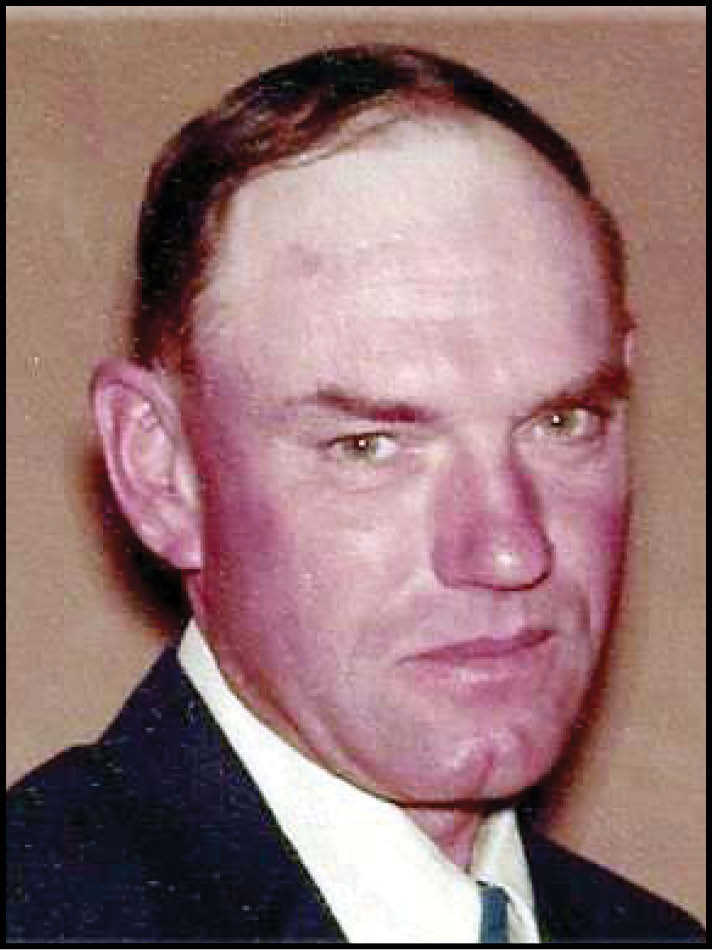 Gerald M.
Oldenkamp
86
Sheldon, Iowa
October 1, 2014
Gerald M. Oldenkamp, 86, of Sheldon, Iowa, passed away Wednesday, Oct. 1, 2014, at Sanford Sheldon Senior Care in Sheldon.
Services were Saturday, Oct. 4, at Andringa Funeral Home Sheldon Funeral Service in Sheldon with interment in East Lawn Cemetery in Sheldon.
Gerald Marvin Oldenkamp was born July 30, 1928 in Sheldon, the son of Samuel Sr. and Tillie (De Jager) Oldenkamp. He lived his youth in Sheldon where he attended school. Gerald served in the U.S. Army and was honorably discharged.
He married Edna Green June 23, 1955 in Worthington, Minn. They lived in Spencer, Iowa, a short time, then moved to Sheldon. They later divorced.
Gerald worked in the salvage business in Sheldon with his family. He retired from the salvage business after his brother's accidental death. He moved to Sanford Senior Care in Sheldon in April 2011.
Survivors include his son, Roger (Brenda) Oldenkamp of Sioux Center, Iowa; his daughter, Judy Oldenkamp of Sheldon; three grandchildren; five great-grandchildren and one sister, Betty Bonestroo of Hull, Iowa.
He was preceded in death by an infant daughter, Linda; infant twins; his parents; brother, Samuel Oldenkamp Jr., and daughter-in-law, Helen Oldenkamp.