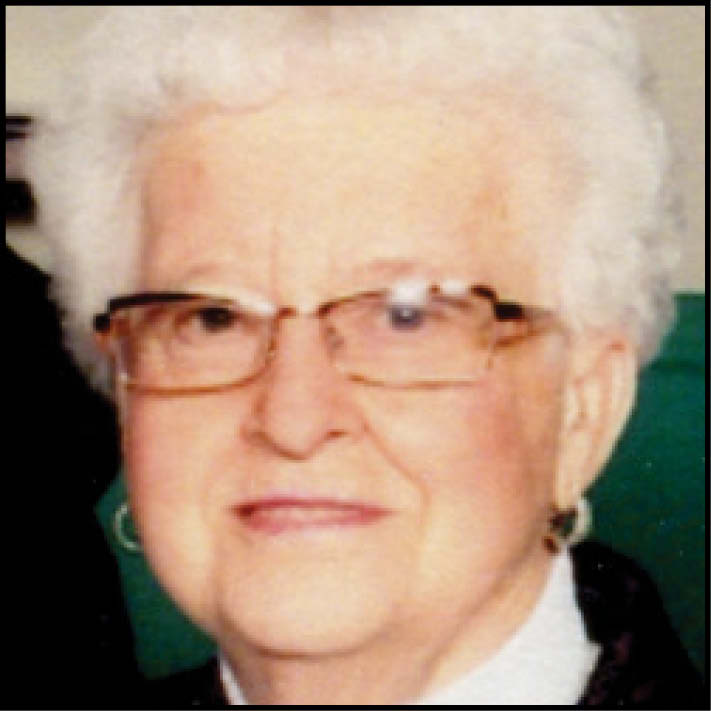 Faith Vander Tuig
85
Yankton, South Dakota
May 11, 2016
Faith A. Vander Tuig, 85, of Yankton, South Dakota, died Wednesday, May 11, 2016, at Avera Sacred Heart Hospital in Yankton.
Funeral service was Saturday, May 14, at George Boom Funeral Home & Cremation Services, Sioux Falls.
Faith Arlene Koele was born Dec. 31, 1930, on a farm near Hull, Iowa, daughter of Hein and Mary (Roggen) Koele. She received her elementary education in country school near Hull and graduated from Hull High School in 1948. Following graduation, she worked as a telephone operator in Hull.
On March 6, 1951, she married Kenneth Vander Tuig. She lived in Hull while he completed basic training before the couple made their home at Fort Bragg, North Carolina, two years. After his honorable discharge, the couple moved to Sioux Falls, S.D. She worked as an education assistant for the Sioux Falls School System before retiring after 23 years of service. She then worked at Qualified Presort eight years. She moved to Yankton.
Her husband died Nov. 7, 2003.
Survivors include four sons, David (Pam) Vander Tuig of Yankton, Donald (Pam) Vander Tuig of Springfield, South Dakota, Brad (Jo) Vander Tuig of Walcott, Iowa, and Steve (Brenda) Vander Tuig of Omaha, Nebraska; 12 grandchildren; 22 great-grandchildren; her brother, Wayne (Jean) Koele of Cedar Rapids, Iowa; and a host of other relatives and friends.
She was preceded in death by her husband; her parents; five brothers, Arie Koele, Gerald Koele, Marion Koele, Harold Koele and John Koele, and five sisters, Jeanette Mouw, Adaline Kragt, Harriet Bouma, Muriel Auman and Phyllis Raman.