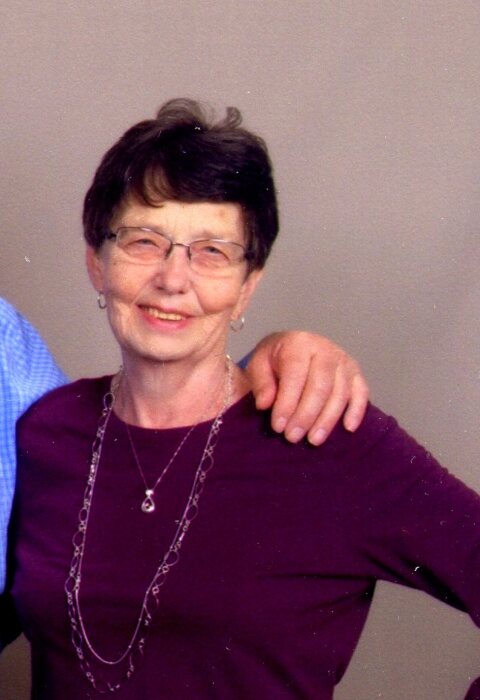 77
Leota, Minnesota
August 24, 2020
Elaine Hofkamp, 77, of Leota, Minnesota, passed away Monday, Aug. 24, 2020.
Funeral service was Saturday, Aug. 25, at Bethel Reformed Church, Leota, with interment at a later date.
Elaine Wilma Kleene was born Feb. 7, 1943, in LeMars, Iowa, to Wilbert and Wilmina Kleene. The family moved with her parents to Ireton, Iowa. She completed her education in Carmel (Iowa) Country School, Hull (Iowa) Public School and graduated from Boyden-Hull Public School. She attended Stewart School of Cosmetology in Sioux City, Iowa, then opened a beauty shop, Modern Kut 'n Kurl in Hull. She later ran the Boyden Beauty Shop, and the Villager Shop in the basement of Carmel Grocery Store.
On July 12, 1974, she married Vernon "Bud" Hofkamp. They farmed near Leota until partial retirement in 1996, then moved into Leota. She worked at Huiskens Meat Center, in Chandler, Minnesota, until retiring in 2005.
Survivors include her husband; three daughters, Julie (Dan) Heeren of Beresford, South Dakota, Karla Hofkamp of Worthington, Minnesota, and Renae (Mike) Fonder of Tea, South Dakota, and three grandsons.
She was preceded in death by her parents and an infant brother.