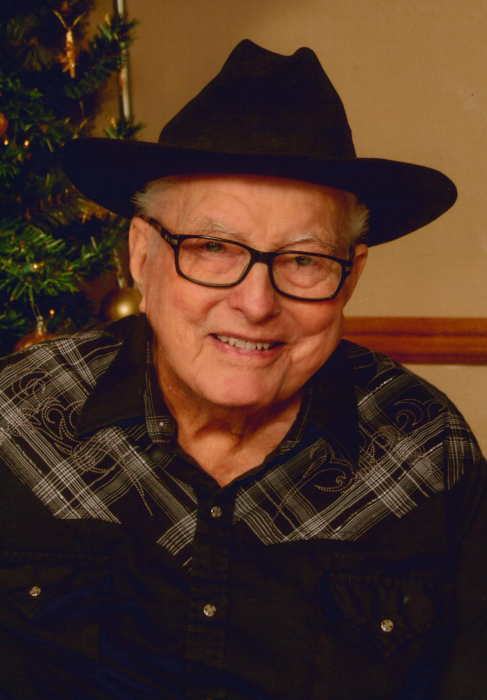 88
Doon, Iowa
May 31, 2020
Donald R. Aardema, 88, of Doon, Iowa, died Sunday, May 31, 2020, at Rock Rapids Health Centre in Rock Rapids, Iowa.
Private funeral services were Thursday, June 4, at Doon Protestant Reformed Church with interment in Hillside Cemetery, Doon.
Survivors include three children including Rebecca (Wayne) DeJong of Hull, Iowa, three grandchildren and one sister.
He was preceded in death by his parents, wife, two brothers, sister-in-law and brother-in-law.