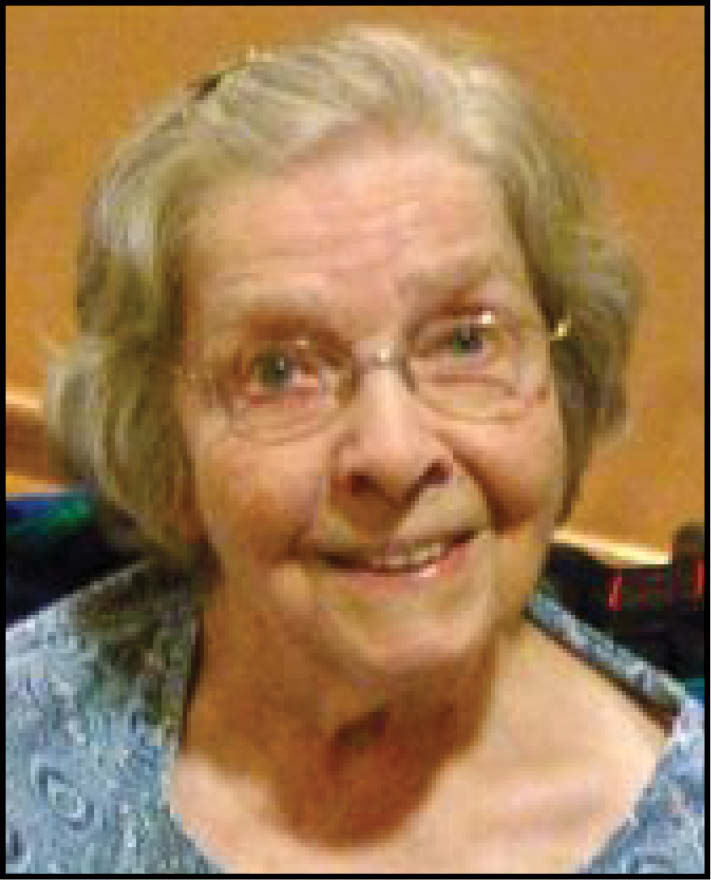 Dolores Melton
90
Holland, Michigan
October 9, 2015
Dolores Melton, 90, of Holland, Michigan, died Friday, Oct. 9, 2015, at Resthaven Care Center.
Services were Friday, Oct. 16, at First Presbyterian Church, Beaver Creek, Minnesota, with interment in Beaver Creek Cemetery.
Dolores Cleone VanderSchaaf was born Aug. 19, 1925, in Hull, Iowa, the daughter of Ralph and Nellie (Olivier) VanderSchaaf. She grew up in Hull. In 1943, she joined the U.S. Army Nurse Cadet Corps and served during World War II.
On Sept. 2, 1949, she married Robert L. Melton Jr., in Rock Rapids, Iowa. The couple made their home in Sioux City, Iowa. They moved to Grand Haven, Michigan, in 1952 and then later to Ft. Wayne, Indiana. In 1968, they moved to Beaver Creek, Minnesota. She worked as a nurse 40 years, serving as the Rock and Nobles county health nurse 20 of those years. Her husband died March 14, 2000. She moved to Holland in 2003 to be closer to family.
Survivors include her daughter, Ranelle Melton of Holland; brother, Ron VanderSchaaf of Holland; and many nieces, nephews and other family.
She was preceded in death by her husband; son, Robert L. Melton III; parents and a sister, Carolyn Crawford.