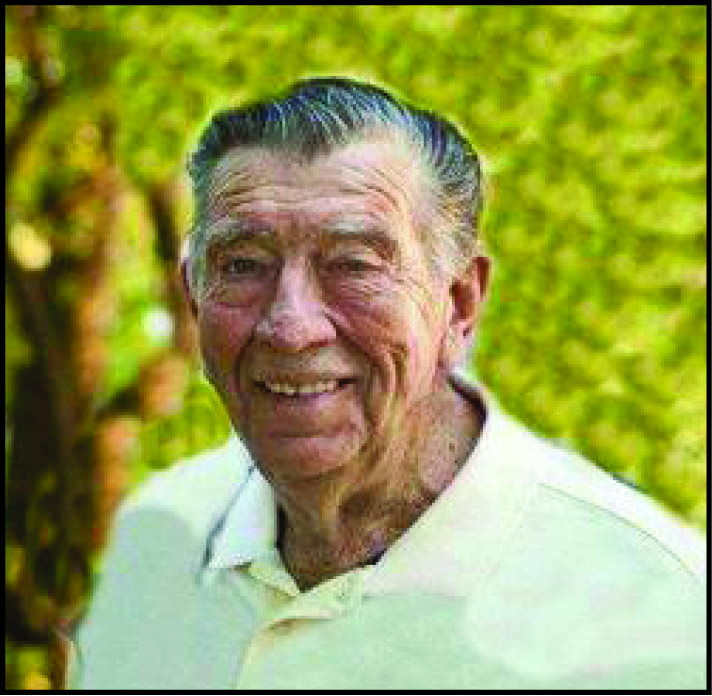 Scott Sneller
84
Boyden, Iowa
November 23, 2016
Scott Simon Sneller, 84, of Boyden, Iowa, passed away Wednesday, Nov. 23, 2016.
Funeral service was Monday, Nov. 28, at First Reformed Church, Boyden, with interment in Sheridan Township Cemetery, Boyden.
Scott was born Nov. 14, 1932, in Sioux Center, Iowa, son of John and Gertrude Sneller. He graduated from Sioux Center High School, after attending a one-room school house through eighth grade.
On June 22, 1956, he married Janice Smit. They farmed near Sioux Center, Iowa. He then went to work as a cattle buyer for Smit and Son Packing Co. After many years at Smit and Son, he entered into partnership to form a custom feed mixing business, Mix-Rite, in Sioux Center, where he worked until his retirement.
Survivors include his wife; his daughters, Lori (Stephen) Parsons of Bloomington, Illinois, Rhonda (Wayne) Kompelien of Lynchburg, Virginia, and Lynn (Wayne) Walker of Lawrence, Kansas; seven grandchildren and five great-grandchildren.
He was preceded in death by his parents and three brothers, Edwin, Martin and Dames Sneller.