What's Happening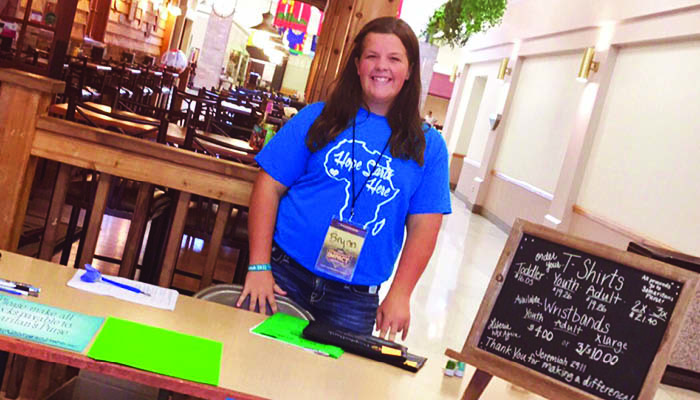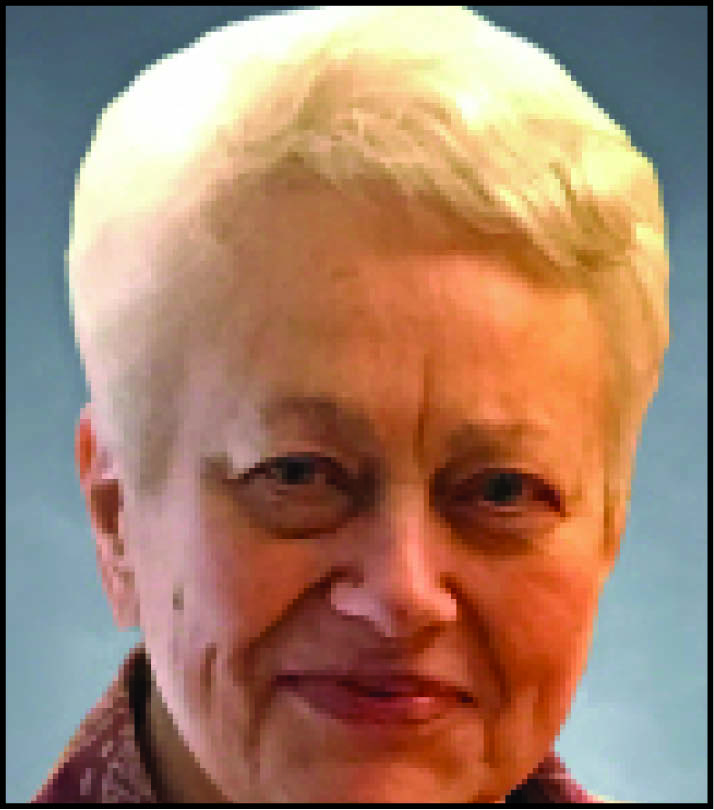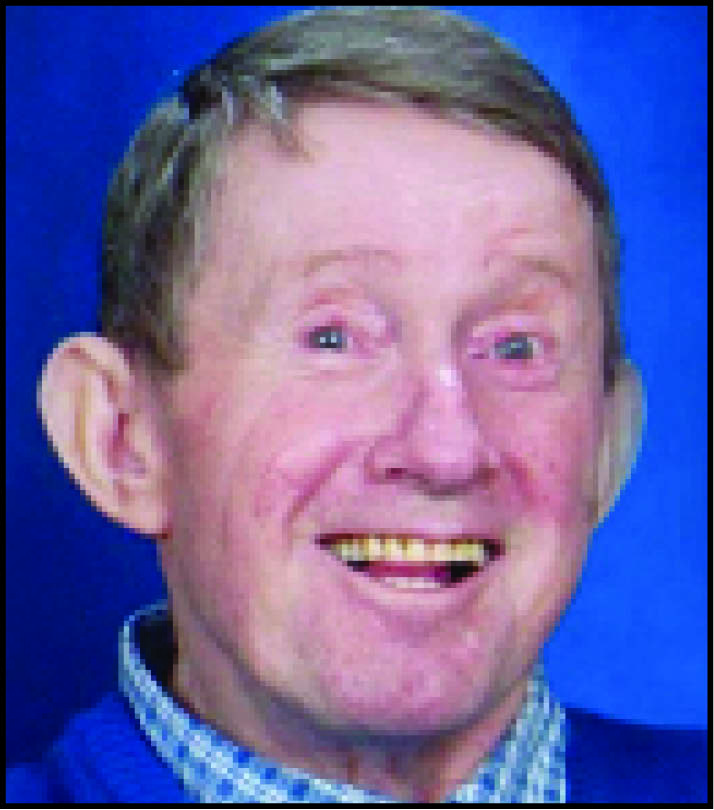 August 16th, 2017
by
admin
New license plate designs unveiled for public vote Governor Kim Reynolds, Lt. Gov. Adam Gregg and Iowa Department of Transportation (DOT) director, Mark Lowe, unveiled three potential designs for Iowa's new
---
August 9th, 2017
by
admin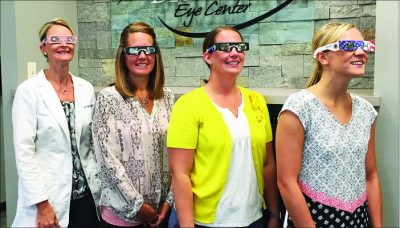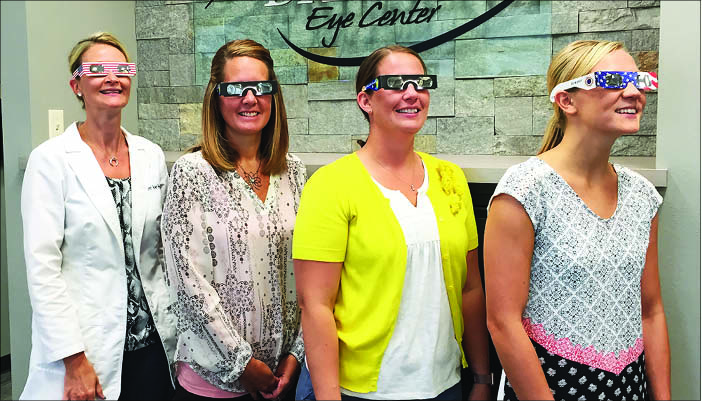 When the total solar eclipse makes its way across the United States Monday, Aug. 21, for the first time in almost 100 years, there's a way to watch the event without damaging your eyes.
---
August 9th, 2017
by
admin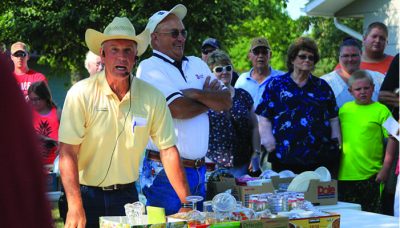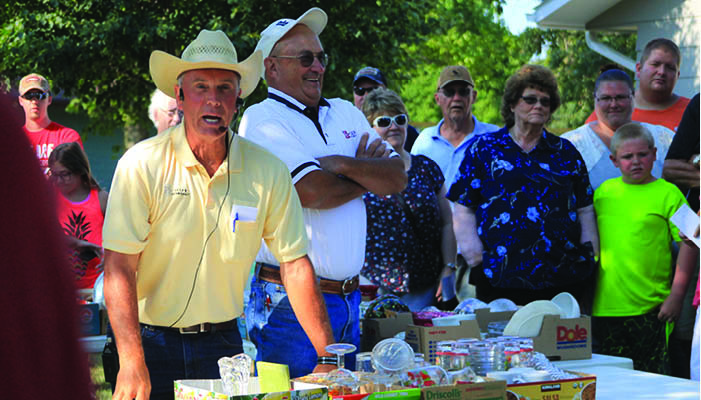 Del Beyer grew up on a Boyden farm, hearing his dad dabble occasionally in auctioneering and also going with his father to the sale barn where he was fascinated by the auctioneers. "It has always intrigued me," Beyer said.
---
August 2nd, 2017
by
admin
Three Boyden-Hull/Rock Valley baseball players have been picked as Northwest District all-district players as selected by the Iowa Baseball Coaches Association this past week.
---
August 2nd, 2017
by
admin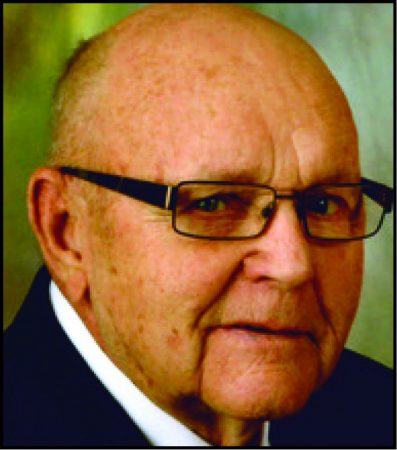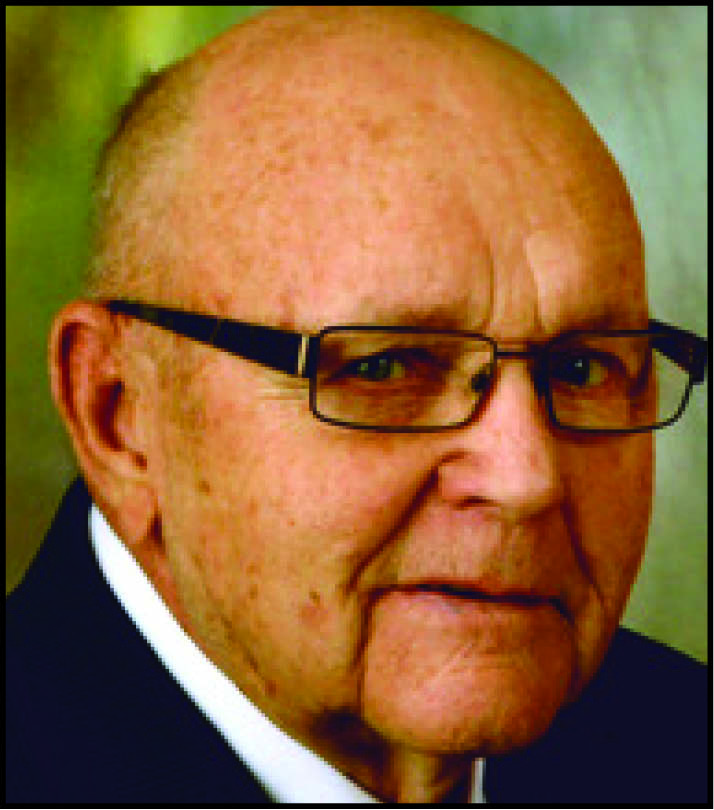 Van Oort Van Oort 84 Rock Valley July 26, 2017 Joawn "Joe" Henry Van Oort, 84, of Rock Valley, Iowa, died Wednesday, July 26, 2017, at Whispering Heights in Rock Valley.
Memorial
---
August 2nd, 2017
by
admin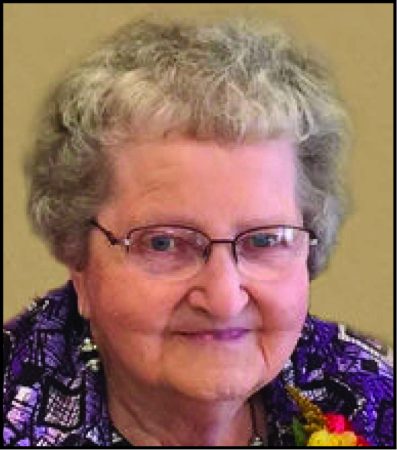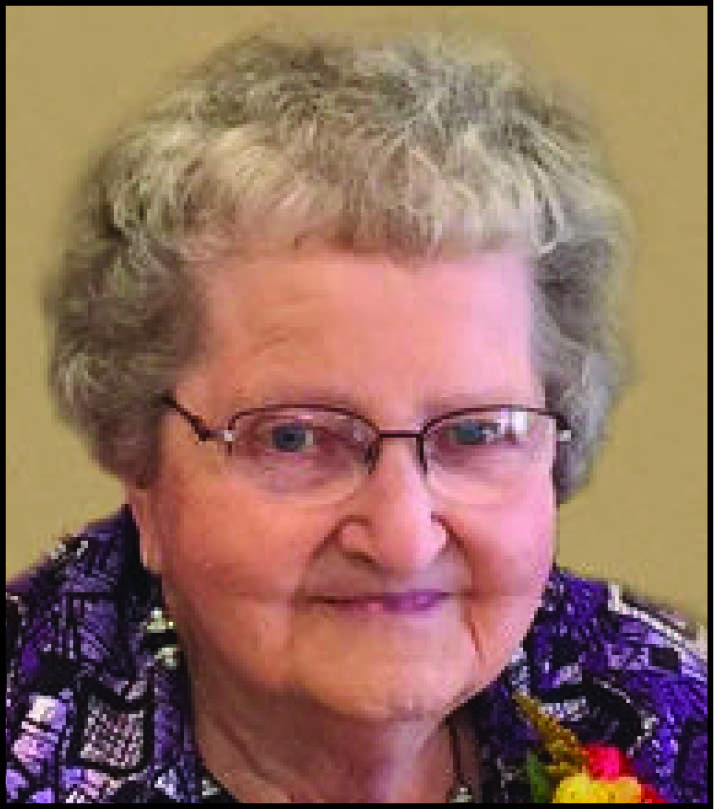 Marie Van Kley 91 Sioux Center July 23, 2017 Marie Van Kley, 91, of Sioux Center, Iowa, died Sunday, July 23, 2017, at Royale Meadows Care Center in Sioux Center.
---