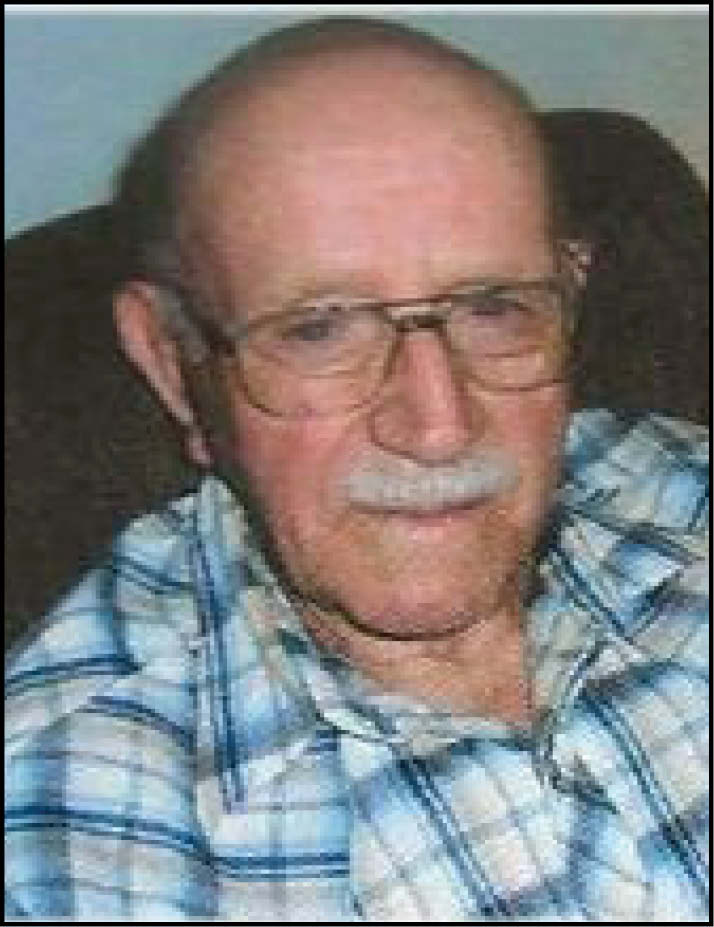 Sidney
Wagenaar
95
Archer
July 4, 2014
Sidney Wagenaar, 95, of Archer, Iowa, passed away Friday, July 4, 2014 at Sanford Senior Care in Sheldon, Iowa.
Services were July 10 at Archer Reformed Church in Archer, Iowa, with internment in East Lawn Cemetery in Sheldon.
Sidney Wagenaar was born Jan. 14, 1919 at Ferwerd, in the Friesland Province of the Netherlands. He was the son of Hendrik and Symke (Halma) Wagenaar. Sid came to the United States in 1923 with his family and moved to the Archer area where he attended country school.
He was united in marriage to Jennie Van Heuvelen of Archer on Feb. 20, 1941. The couple farmed near Archer. In 1957, they purchased the Archer Hardware Store which they owned and operated until retiring in 1989. In the years following their retirement, they were able to travel the United States, visiting their children and other relatives.
Sid moved to Christian Retirement Home in Sheldon in the spring of 2007. He was a member of Archer Reformed Church.
Survivors include his children, Robert (Marie) Wagenaar of Middletown, Del., Marlene Wagenaar of Waterloo, Iowa, and Howard (Vicki) Wagenaar of Alcester, S.D.; son-in-law, Russ King of Nisswa, Minn.; eight grandchildren; 14 great-grandchildren; one brother, Jake Wagenaar of Sheldon, and one sister-in-law, Mabel (Mike) Wagenaar of Sheldon.
He was preceded in death by his wife, Jennie; one daughter, Myrna King; his parents; two brothers, Mike Wagenaar and Bill (Priscilla) Wagenaar; two sisters, Jenny Wagenaar and Agnes (Art) Vander Griend, and sister-in-law, Johanna (Mrs. Jake) Wagenaar.