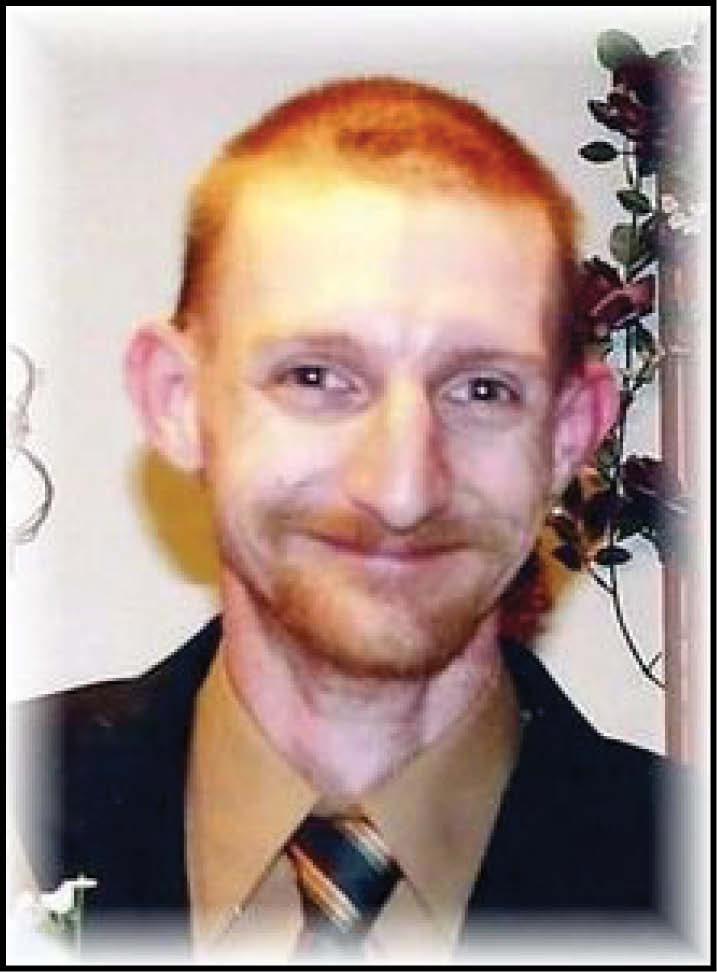 Jeremiah Grom
35
Sheldon, Iowa
Nov. 10, 2014
Jeremiah Grom, 35, of Sheldon, Iowa, passed away Monday, Nov. 10, 2014, at his home.
Services were Friday, Nov. 14, at Living Water Church in Sheldon with interment in Greenwood Cemetery in Matlock, Iowa.
Jeremiah William Grom was born Sept. 7, 1979, in Hawarden, Iowa, the son of Gary and Wanda (Roghair) Grom. He lived his youth in Hawarden and later Spicer, Minn.
On May 28, 2011, he married Kimberly Gagnon in Sanborn. They lived in Sheldon where he was employed as a machinist by different manufacturers.
Survivors include his wife; his children, Veronica Grom of Sheldon, Spencer Carpenter of Orange City, Iowa, Joseph Mastbergen and Lilly Anna Mastbergen, both of Sioux City, Iowa, and Christopher Leckband of Ocheyedan, Iowa; his mother of Sheldon; paternal grandmother, Ruth Grom of Spicer; one brother, Donny (Paula) Grom of Sibley, Iowa; two sisters, Tami (Bob) Vander Brink of Boyden, Iowa, Michele (T.J.) Janke of Alexandria, Minn.; and many nieces and nephews.
He was preceded in death by his father; paternal grandfather, Donald Grom; maternal grandparents, William and Margaret Roghair, and one sister, Sonia Grom.