Please enable JavaScript to register on this website
May 24th, 2017
by
admin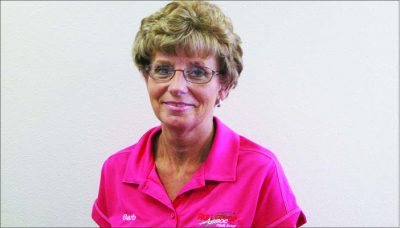 Satisfaction. As she prepares to step away from her job as petroleum manager at Hull Cenex, Barb Bynes can only marvel at the path her career has taken.
---
May 17th, 2017
by
admin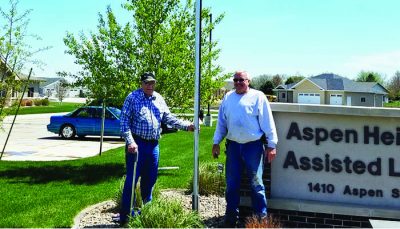 Gerald Bonestroo got an early birthday present this year.
On May 18, the Hull resident will turn 90. But a few weeks ago, he received a gift he's wanted for a long time — a flagpole for Aspen Heights Assisted Living.
---