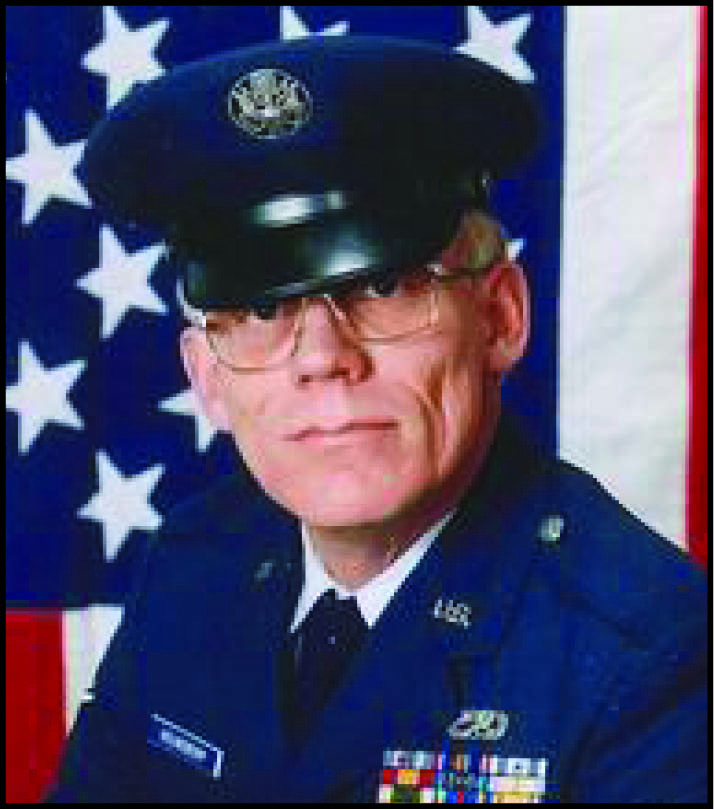 William "Zeke" J.
Nieuwendorp
70
Hull, Iowa
August 7, 2017
William "Zeke" Nieuwendorp, 70, of Hull, Iowa, passed away Monday, Aug. 7, 2017, at Sanford Sheldon Medical Center in Sheldon, Iowa.
Funeral services were Friday, Aug. 11, at Parkview Assembly of God, Sheldon, with interment in Greenwood Cemetery, Matlock, Iowa.
William Junior Nieuwendorp was born May 3, 1947, in Hull to William and Alida (Van Bruggen) Nieuwendorp. He grew up near Matlock, attended school in Matlock and Sheldon, Iowa, and earned a diploma in production welding from Northwest Iowa Community College. He joined the Sioux Falls Air National Guard when he was 17 and served in the Guard for 21-1/2 years, retiring as a technical staff sergeant.
On Dec. 19, 1969, he married Margery Korthals. The couple farmed several years, then he truck for several different companies in the area, retiring from JT Trucking in 2014 and moving to Sheldon.
Survivors include his wife; three daughters, Shelley (Dave) Hoogers of Sheldon, Dawn (Dan) Seivert of Sheldon and Billie (Jeremy) Gatton of Sherburn, Minnesota; six grandchildren; father-in-law, Alfred Korthals of George; three sisters, Eleanor Poppema of Sheldon, Wilma (Jim) Blankespoor of Doon, Iowa, and Marilyn (Henrich) Kraayenbrink of Sioux Center, Iowa; along with nieces, nephews, relatives and friends.
He was preceded in death by his parents and a sister, Joan Bruns.