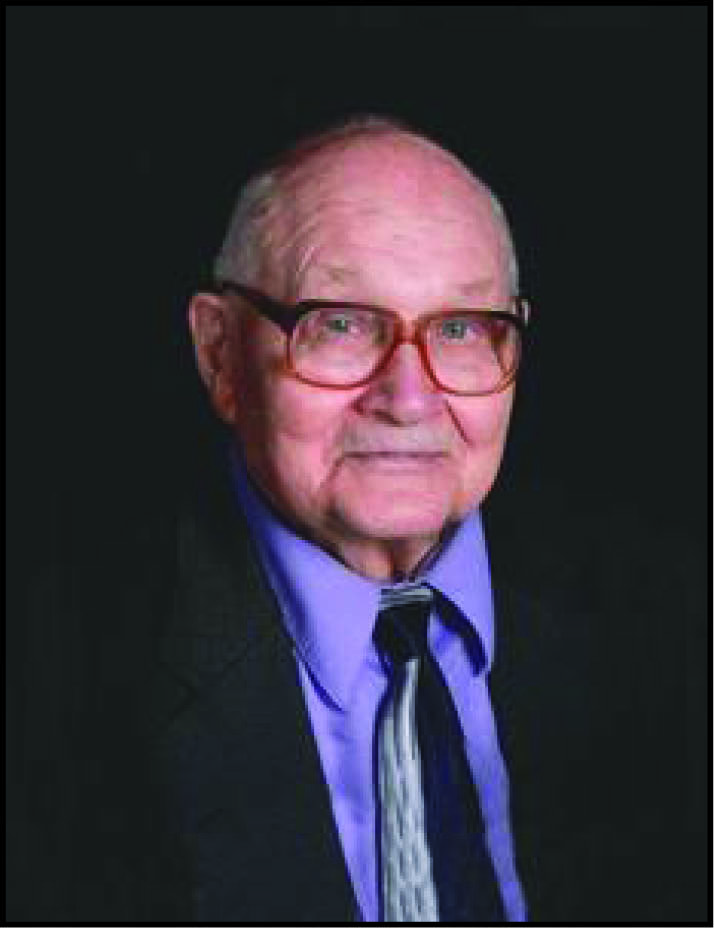 Victor Scholten
94
Sheldon, Iowa
February 19, 2017
Victor Lee Scholten of Sheldon, Iowa, passed away Sunday, Feb. 19, 2017, at Sanford Sheldon Medical Center in Sheldon.
Funeral service was Wednesday, Feb. 22, at St. Paul Lutheran Church, Sheldon.
Victor Lee Scholten was born Oct. 16, 1922, in Boyden, Iowa, son of John and Mary (Black) Scholten. He lived in Boyden until 1934 when the family moved to a farm east of Sheldon. In 1934 he went to country school before going to Sheldon Community High School where he graduated in 1941. He was in the state guard in 1942 one year. From 1942-1945 during World War II he was in the Army Air Force.
On May 15, 1943, he married Elsie Schmidt. At the end of WW II, they returned to Sheldon and farmed 25 years. He was also a rural telephone repairman several years. When he retired from farming in 1970, be worked as a custodian for Sheldon Public Schools. In 1972 he became the school's transportation supervisor. He retired in 1987.
His wife died in 1995.
On Oct. 11, 1997, he married Marjorie Willms. They lived in Sheldon. She died in 2011.
Survivors include his children, Vic Jr. (Beth) Scholten of Rockford, Illinois, and Nancy (Richard) Wales of Rochester, Minnesota; stepchildren, Susan (Bob) Maxson of Lansing, Iowa; Marilee (Lou) Benscoter; six grandchildren; five stepgrandchildren and seven stepgreat-grandchildren.
He was preceded in death by his parents; his wives; a brother, Gerrit "Gary" Scholten; sisters, Arlene "Suzie" Buckner and LaVonne Gloyd; and daughter, Kathy Noble.