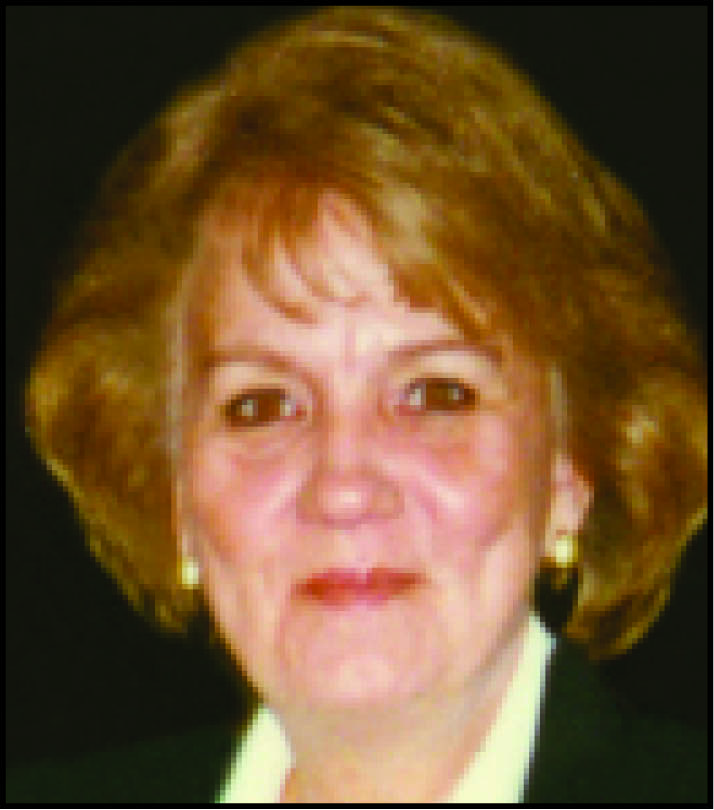 Shirley A. Mulder
76
Hull, Iowa
August 14, 2017
Shirley Mulder, 76, of Hull, Iowa, passed away Monday, Aug. 14, 2017, at Royale Meadows Care Center in Sioux Center, Iowa.
A private memorial will be at a later date.
Shirley Ann Mulder was born May 26, 1941, to Ernest Y. and Ann (Den Hartog) Mulder of Sioux Center. She graduated from high school in 1959.
In October 1959, she married Teunis Van Voorst and the couple lived in South Sioux City, Nebraska, Bloomfield, Nebraska, Vermilion, South Dakota, and finally settled in Brookings, South Dakota.
After separating in 1972, Shirley and her children moved back to Sioux Center. She began working at the Area Education office. After taking night classes at Western Iowa Technical Institute for computer languages, she began working for IBM.
In 1979, she married Warren Camp and moved to Wichita, Kansas, where she worked for an attorney's office. After Warren became disabled in an accident at work, they moved to Ames, Iowa. That marriage ended in 1998. She moved to Hull in 2010.
Survivors include her son, Brad Van Voorst of Hull; eight grandchildren; six great-grandchildren; a brother, Arlyn Mulder, and a sister, Roxi Harlow, both of Sioux Center.
She was preceded in death by her parents; sons, Terry and Scott, and a brother, Ronald Y. Mulder.