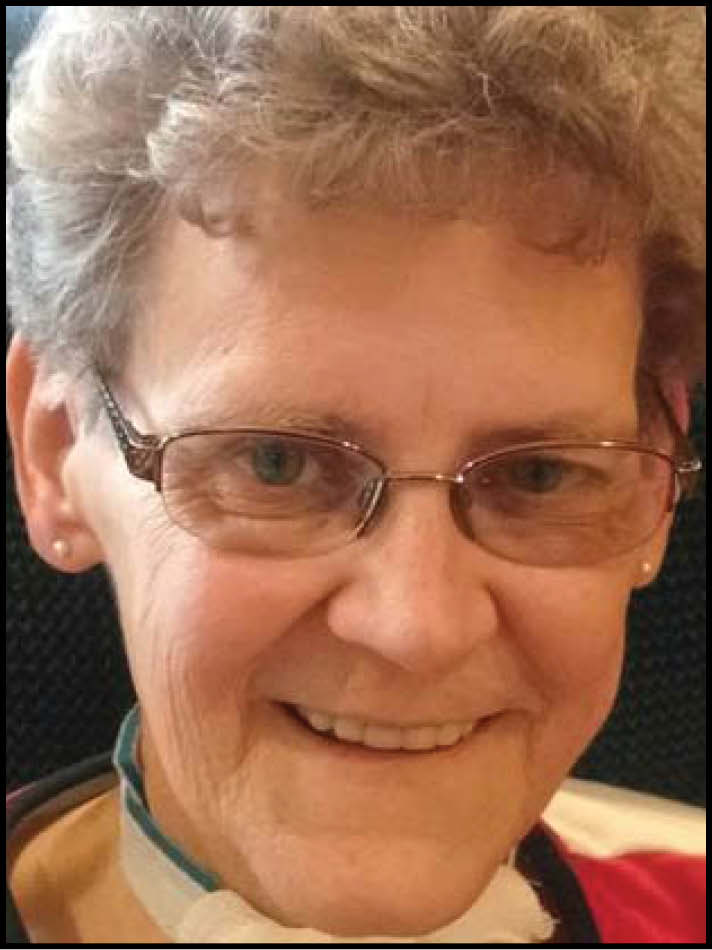 Sandra Van Der Zwaag
62
Hull, Iowa
Dec. 3, 2014
Sandra Van Der Zwaag, 62, of Hull, passed away Wednesday, Dec. 3, 2014, at Sioux Center Health.
Services were Monday, Dec. 8, at First Christian Reformed Church in Hull with interment in Hope Cemetery in Hull.
Sandra Kay was born Aug. 15, 1952, in Tyler, Minn., the daughter of Wyman and Lois (Hurley) Foote. She was raised at Bigelow, Minn., and later moved to Sibley, where she worked at the truck stop.
On Oct. 26, 1979, she married Jake Van Der Zwaag in Sibley. They made their home east of Hull, where she was employed at The Foreign Candy Company, the Countryside Drive-In, and the Cenex Convenience Store.
Her husband died Jan. 28, 2000.
Sandy was a member of First Christian Reformed Church, and Wegman-Koele American Legion Post Auxiliary in Hull, where she served as president many years.
Survivors include her four children, Kenneth (Rhonda)Van Der Zwaag of Hull, Darcy Mulder of Hull, Jay Foote of Hull and Amy, (Chad) Cleveringa of Alton; 10 grandchildren; two brothers, Jerry (Diane) Foote of Des Moines and Bryon (Julie) Foote, of Worthington, Minn., and several nephews and nieces.
In addition to her husband, she was preceded in death by her parents.