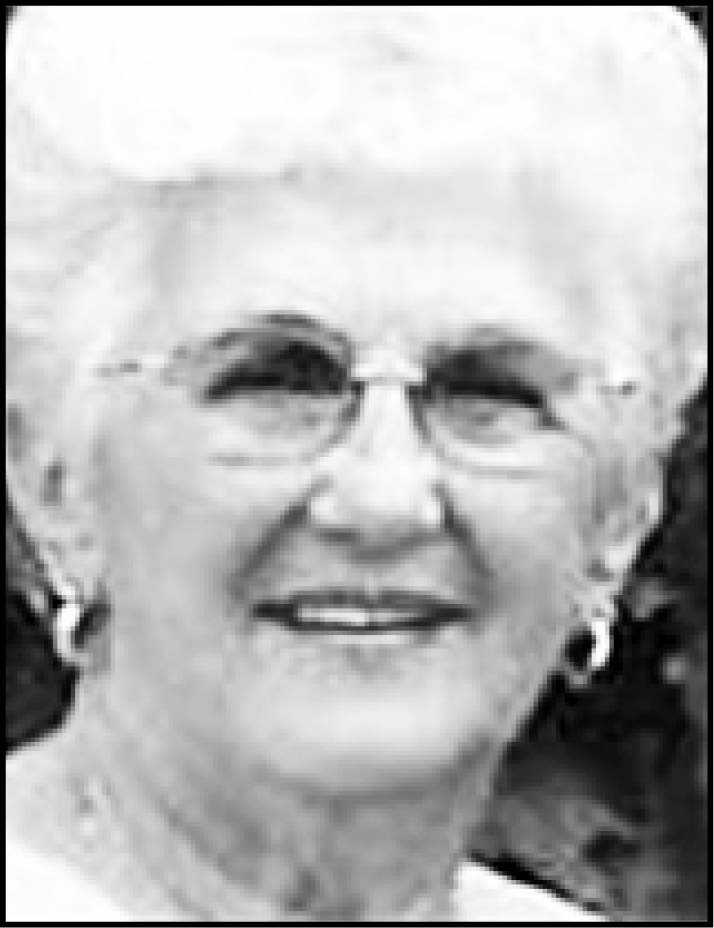 Rosemary "Rose" Koerselman Lode
92
Sheldon, Iowa
May 15, 2017
Rosemary "Rose" Koerselman Lode, 85, of Sheldon, Iowa, passed away Monday, May 15, 2017, at Sanford Sheldon Medical Center.
Mass of Christian Burial was Thursday, May 18, at St. Patrick Catholic Church, Sheldon, with interment in in the church cemetery.
Rosemary Margaret Penning was born on May 22, 1931, in rural Hospers, Iowa, the daughter of John and Helena (Robinet) Penning. She grew up near Hospers and attended St. Anthony's Catholic School in Hospers. 
On Nov. 30, 1950, she married Albert Koerselman. They lived in Sheldon where she worked at Wolff's Department Store and at St. Patrick's Catholic School. Her husband died Feb. 21, 1994.
On Aug. 28, 2004, she married Gerrit Lode. They lived in Sheldon. Gerrit died May 2, 2011. 
Survivors include three sons, Mike (Linda) Koerselman of Fairfield, Iowa, Mark (Donna) Koerselman of Sheldon and Tim (Rhonda) Koerselman of Pleasantville, Iowa; stepchildren, Delores (Roger) Helgerson of Sheldon, Janice Bolkema of Waterloo, Iowa, Marlene (Bill) Lawson of Sheldon, Jerry (Angela) Lode of Boyden, Iowa, and Merlyn Lode of Sheldon; nine grandchildren, 17 great-grandchildren and five sisters-in-law.
She was preceded in death by her husbands; her son, Jeff Koerselman; her parents and six siblings, Art (Lois) Penning, Regina Penning, Mildred (Weldon) Van Kekerix, Lucille (Adam) Eich, Norie (Bob) Henry and Monica (Marv) Petersen.