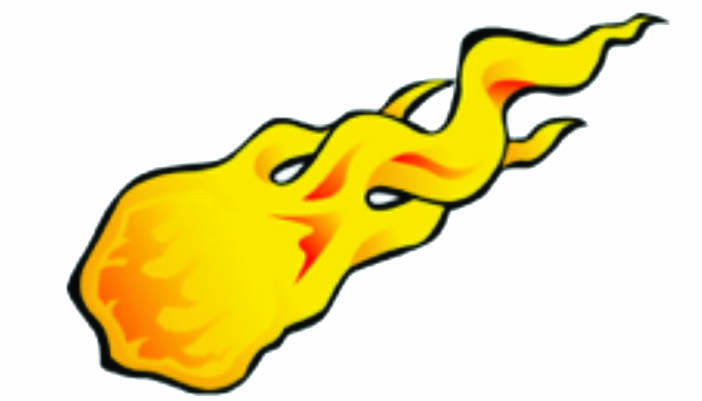 The Boyden-Hull School District is moving into uncharted territory as negotiations with the school's education association begin soon.
House File 291, which reduced the issues that can be negotiated through collective bargaining for public-sector workers, was signed into law by Iowa Gov. Terry Branstad last month.
The law prohibits workers, such as teachers, nurses and correctional officers, from negotiating over issues such as health insurance, evaluation procedures and extra pay.Under the legislation, most public-sector union contract negotiations will be limited only to base wages. 
"Schools might need four or five years to sort out this new law," stated Boyden-Hull Superintendent Steve Grond. "On the surface it seems simple but when you start digging into it, there are too many questions that are unanswered."
Grond is not pleased with the new legislation.
"Instead of looking to see where the real issues were — what schools wanted to see changed in collective bargaining — legislators swung the pendulum pretty far in the opposite direction. Unfortunately, it could swing back the other way if or when the other party regains power in Iowa. In that scenario, schools might be short-changed."
Boyden-Hull is fortunate to have a good partnership with the education association.
"We've had a good relationship with the association," said Grond. "Both sides have been reasonable and work hard to make sure that kids get a good education."
The Boyden-Hull School District hopes to have negotiations completed by early May. But Grond isn't certain about that time-line.
"At this time there are too many unknowns," he said.