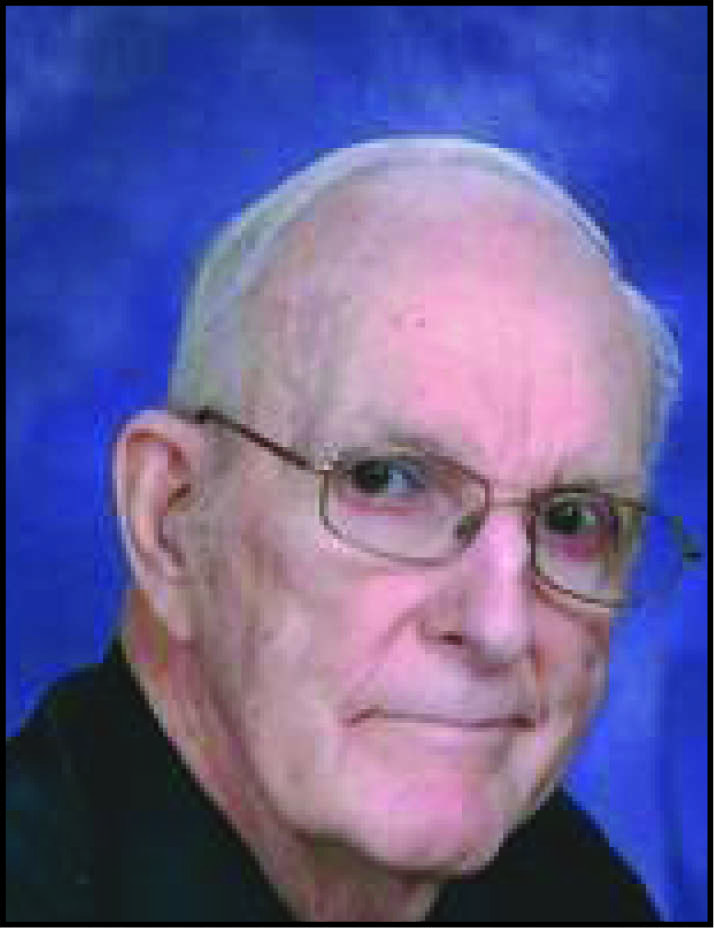 Marvin "Jack" Kleinwolterink
85
Sheldon, Iowa
April 12, 2017
Marvin J. "Jack" Kleinwolterink, 85, of Sheldon, Iowa, died Wednesday, April 12, 2017, at Sanford Sheldon Medical Center in Sheldon.
Funeral service was Monday, April 17, at First Christian Reformed Church, Sheldon.
Marvin Kleinwolterink was the son of John and Jennie (Reekers) Kleinwolterink. He attended Sheldon Christian Grade School and Western Christian High School. He worked as a carpenter with his brother, Bob. On March 21, 1952, he married Alyna Berghorst. The couple farmed and milked cows west of Sheldon. In 1972, he began driving feed truck for Sheldon Farmers Elevator and also worked in the Matlock Elevator. On Nov. 29, 1988, his wife died. On Nov. 4, 1995, he married Nell Nieuwendorp. Jack retired in 1996, and they enjoyed wintering in Texas.
Survivors include his wife; daughters, Marsha (Larry) Sterk of Sheldon and Cheryl (Mark) Madsen of Hull, Iowa; sons, Brian (Kathy) of Hull, John (Lisa) of Morris, Minnesota, and Keith (Kristin) of Sheldon; four stepchildren, Kent (Patty) Nieuwendorp of Sheldon, Sandra (Dave) Struyk of Grand Rapids, Michigan, Greg Nieuwendorp of Sheldon and Jeffery (Cindy) Nieuwendorp of Sioux Falls, South Dakota; 13 grandchildren, 14 stepgrandchildren, 19 great-grandchildren; 10 stepgreat-grandchildren and other relatives.
He was preceded in death by his first wife; his parents; three sisters, Marie Vanden Brink, Johanna Van Aalsburg/Hoffmeyer and Myrna Griffioen, and three brothers, Gerrit, Arthur and Robert.