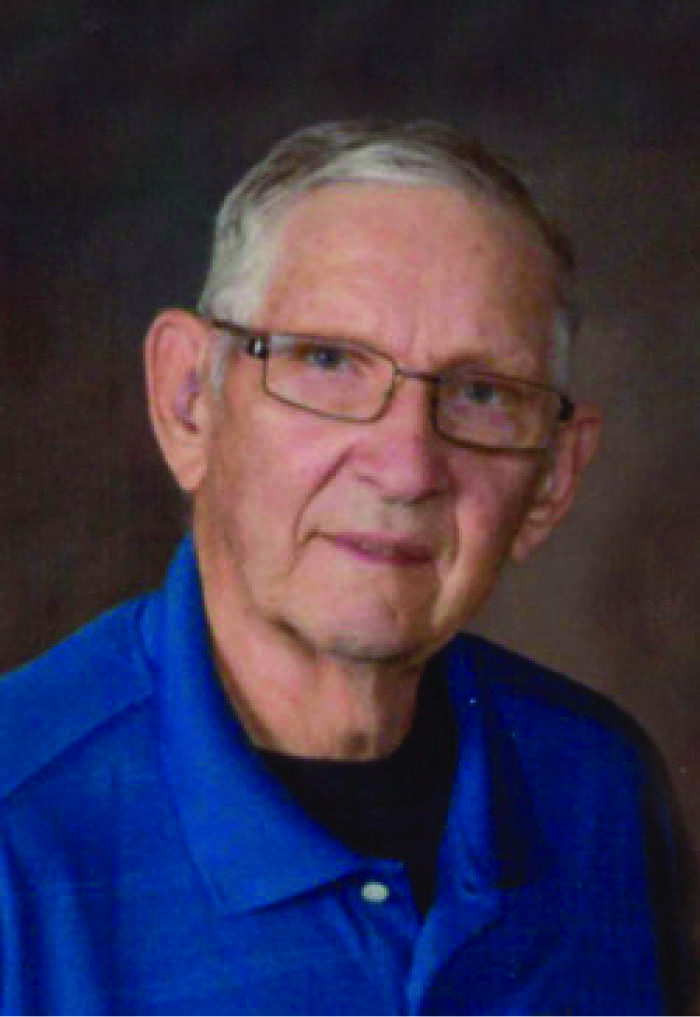 Marvan
Vanden Brink
78
Boyden, Iowa
April 22, 2017
Marvan Vanden Brink, 78, of Boyden, Iowa, died Saturday, April 22, 2017, at Sioux Center Health in Sioux Center,Iowa.
Funeral services were Wednesday April 26, at Tabernacle Baptist Church, George, Iowa with interment in Sheridan Township Cemetery, Boyden. 
Marvan Vanden Brink was born April 27, 1938, near Boyden, the son of Arthur and Jacoba (VanderSpoel) Vanden Brink. He graduated from Hospers High School in 1956. He worked for DeStigter Brothers construction company and was on the crew that built the elementary school in George. He served in the U.S. Army from September 1961-October 1963.
On Dec. 9, 1961, he married Phyllis DeBerg. Following his military service, the couple made their home in Boyden. He was the second full-time employee hired by Kenneth Mulder at Demco and worked there over 50 years. The couple also served concessions at the ball diamond 20 summers and their business, Van's Lunch, catered lunch at auctions 34 years.
Survivors include his wife; sons, Alan Vanden Brink of Boyden, Tim (Rosemary) Vanden Brink of George, Roger, (Deborah) Vanden Brink of Sanborn, Iowa, and Eldon, (Anita) Vanden Brink of Hull, Iowa; daughter, Elon Vanden Brink of Emerald Isle, North Carolina; 16 grandchildren; 16 great-grandchildren; brothers, Arlyn (Henrietta) Vanden Brink and Theodore Vanden Brink, all of Hospers, Iowa; nieces, nephews and other extended family members.
He was preceded in death by his parents.