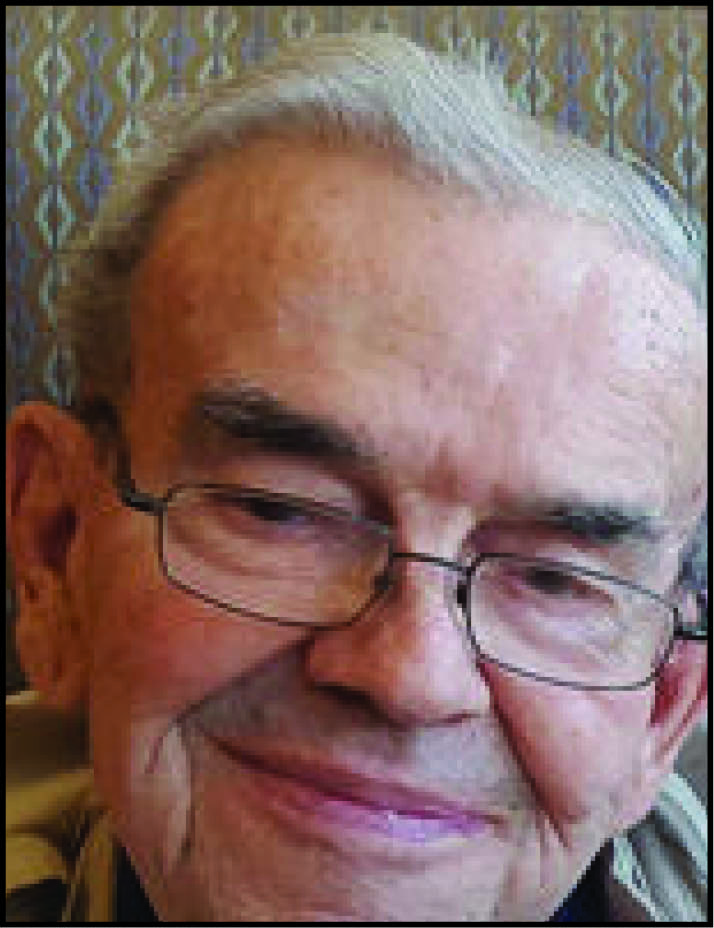 Marion "Mike" Overman
93
Sioux Center, Iowa
March 25, 2017
Marion "Mike" Overman,93, of Sioux Center, Iowa, died Saturday, March 25, 2017, at Sanford Senior Care in Sheldon, Iowa.
Funeral service was Tuesday, March 28, at Carmel Reformed Church, rural Rock Valley, Iowa, with interment in the church cemetery.
Marion "Mike" Overman was born Oct. 6, 1923, near Carmel, the son of Teunis and Reka (Voortman) Overman. He was united in marriage to Johanna Remmerde July 13, 1945. They made their home on a farm near Carmel for many years and later moved near Hull, Iowa.
Survivors include his wife; daughters, Ruth (Clint) Langstraat of Kansas City, Carol (Bill) Koops of Hull, Kathy (Daryl) Winter of Kansas City, and Lois (Randy) Baartman of Hull; 10 grandchildren; 16 great-grandchildren; sister-in-law, Dort Overman of Hull; sister-in-law, Helen Overman of Rock Rapids, and sister, Dena Wildeman of Rock Rapids.
He was preceded in death by his parents and his siblings, William (Adeline) Overman, Rena (Lawrence) Bleeker, Henrietta (Alfred) Franken, Ted Overman, Gert (Bill) Spyksma, and Teunis Overman.