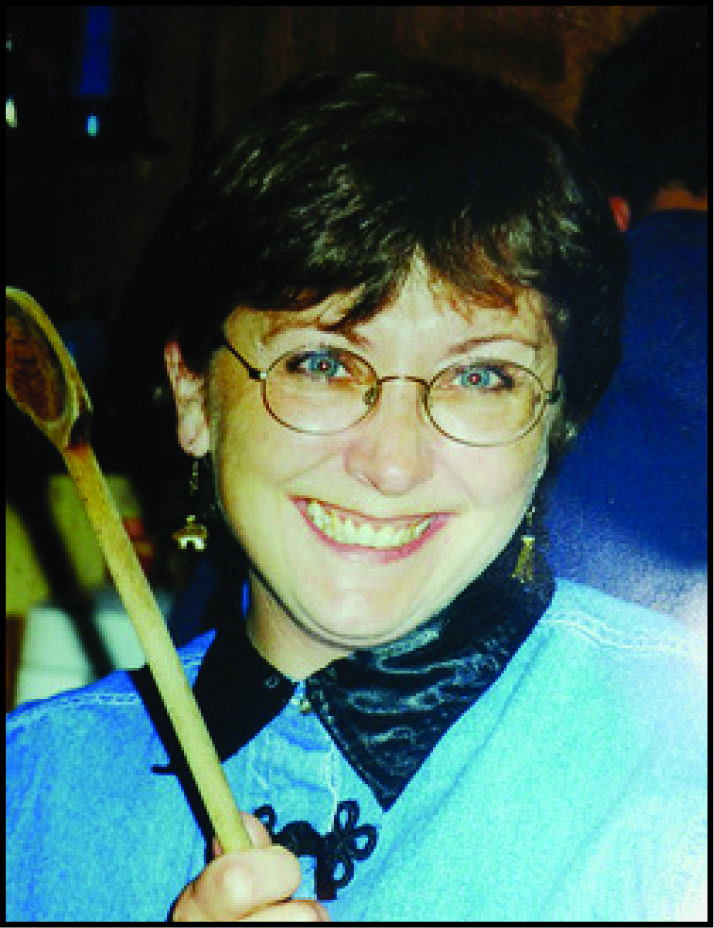 Laure Oostenink
61
Sioux Falls, South Dakota
April 28, 2017
Laure A. Oostenink, 61, of Sioux Falls, South Dakota, passed away at her home Friday, April 28, 2017. 
Memorial service will be at 11 a.m. Thursday, May 4, at Westminster Presbyterian Church, Sioux Falls.  Visitation begins at 6 p.m. Wednesday, May 3, at George Boom Funeral Home & Crematory, Sioux Falls.
Laure Blank was born Sept. 7, 1955, in Ipswich, South Dakota, to Jerome and Grace Blank. She was a medical transcriptionist for Yorkshire Eye Clinic in Brookings, South Dakota, 18 years.
On Oct. 16, 1999, she married Robert Oostenink. They lived in Larchwood, Iowa, before moving to Jackson, Minnesota, where she worked as a transcriptionist 12 years.  
Survivors include her husband; two children, Elizabeth (Josiah) Knight of Sioux Falls and Brandon Diede of Aberdeen, South Dakota; one granddaughter; six siblings, Carl (Pam) Blank of Yankton, South Dakota, Kate (John) Jenison of Sioux Falls, Shelly (Lee Miller) Blank of Rapid City, South Dakota, Stacia Blanc of Falling Waters, West Virginia, Janet (Ross) Blank-Libra of Sioux Falls and Tom (Kathy) Blank of Ipswich, South Dakota; mother-in-law, Wilmina Kooiker of Sheldon, Iowa; two brothers-in-law, Don (Joyce) Oostenink and Jim (Aletha) Oostenink, all of Hull, Iowa; a sister-in-law, Lois Oostenink of Des Moines, Iowa; nieces, nephews and many other relatives and friends.
She was preceded in death by her parents; a brother, Jerry Blank; and a brother-in-law, Ken Oostenink.