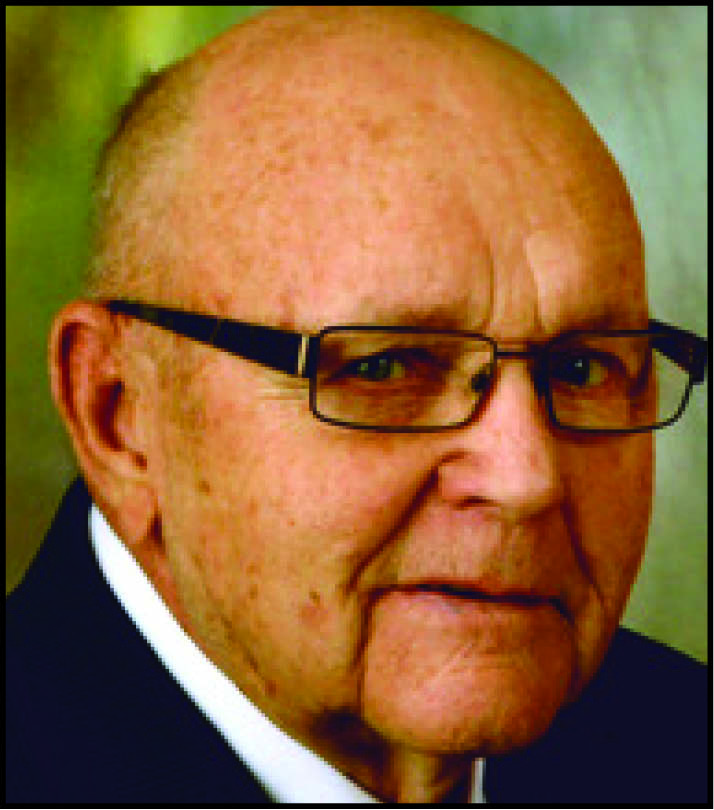 Joawn "Joe"
Van Oort
84
Rock Valley
July 26, 2017
Joawn "Joe" Henry Van Oort, 84, of Rock Valley, Iowa, died Wednesday, July 26, 2017, at Whispering Heights in Rock Valley.
Memorial service was Monday, July 31, at Doon United Reformed Church with interment in Hillside Cemetery, Doon.
Joawn was born June 4, 1933, in Middleburg, Iowa, to Henry and Marietta (Jacobsma) Van Oort. He attended Middleburg country school and Doon Christian School. He served in the U.S. Army and was medically discharged during basic training.
On Dec. 3, 1954, he married Henrietta Van Tol. The couple lived in Denver, Colorado, a brief time then returned to northwest Iowa. They farmed near Doon until their retirement.
Survivors include his wife; three children, Larry (Marcia) Van Oort of Doon, Dawn (Joe) Kraayenbrink of Rice, Minnesota, and Curt (Tanya) Van Oort of Brandon, South Dakota; nine grandchildren; five great-grandchildren; a brother, Vern of Doon; a sister, Shirley Rens of Hull, Iowa; seven brothers-in-law; a sister-in-law; and many nephews and nieces.
He was preceded in death by his parents; infant son, Glenn; sister, Joy DeWit; a sister-in-law and a brother-in-law.