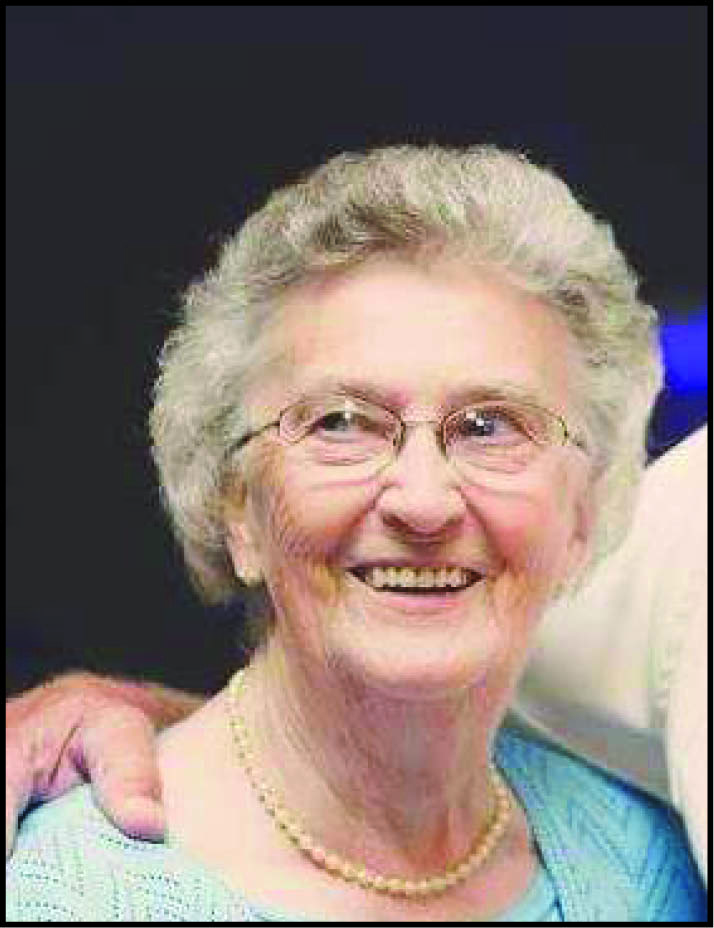 Jeane Van Lant
86
Leota, Minnesota
March 1, 2017
Jeane Van Lant, 86, of Leota, Minnesota, died Wednesday, March 1, 2017, at Sanford USD Medical Center, in Sioux Falls, South Dakota.
Funeral service was Monday, March 6, at Bethel Reformed Church, Leota, with interment in Leota Community Cemetery.
Jeane De Jong was born May 11, 1930, in Hull, Iowa, to Jake and Minnie (Scholten) De Jong. She attended school in Hull.
On Sept. 28, 1950, she married Cornie Van Lant Sept. 28, 1950. The couple farmed north of Leota where they still resided.
Survivors include her husband; four children, Verna (Warren) Netjes of Andover, Minnesota, Brad (Deb) Van Lant of Linn Creek, Missouri, Brenda (Dwayne) Vander Vliet of Luverne, Minnesota, and and Diane Irish of Sioux Falls; 13 grandchildren; nine great-grandchildren; a brother, Leroy (Joyce) DeJong of Oak Harbor, Washington, and a sister, Arla (Dick) Ruiter of Leota.
She was preceded in death by her parents; daughter, Joyce Shultis, and three siblings, Esther Landhuis, Don DeJong and Jackie Pronk.