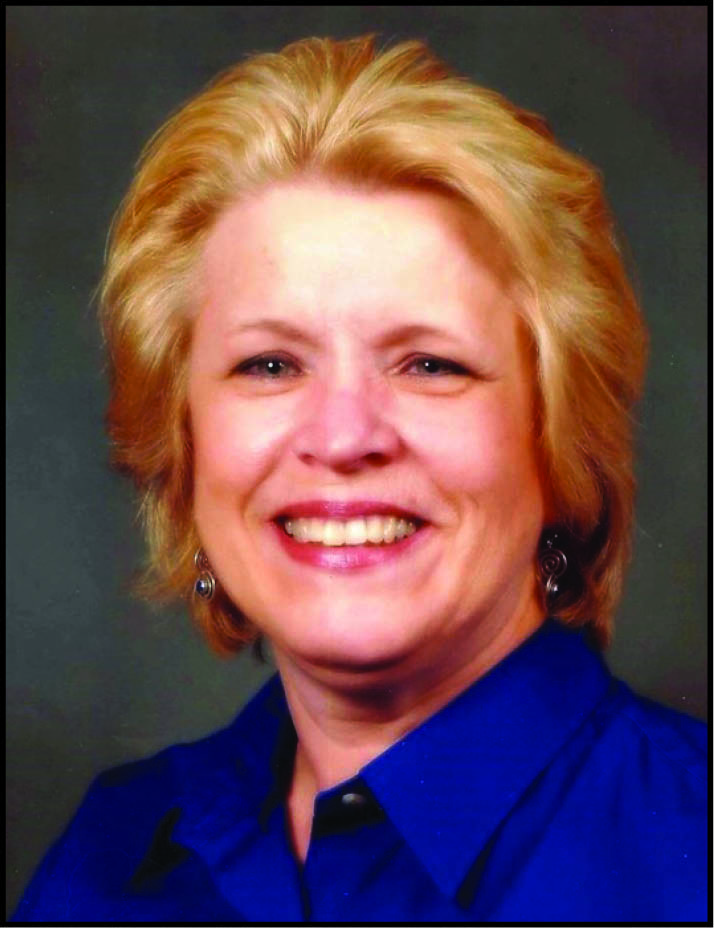 Hillene Unangst
63
Colleyville, Texas
February 1, 2017
Hillene G. Unangst, 63, of Colleyville, Texas, died Feb. 1, 2017, at MD Anderson Cancer Center in Houston.
Memorial services were Feb. 23 at Emmanuel Presbyterian Church, Bedford, Texas. Services will be April 8 at 11 a.m. at First Reformed Church, Hull, Iowa.
Hillene Kraayenbrink was born Oct. 24, 1953, in Sioux Center, Iowa, to Asa and Wilhelmina (Vande Kamp) Kraayenbrink. She grew up on farms near Hull and graduated from Boyden-Hull High School in in 1971. She attended Northwestern College, then graduated from Iowa State University in 1975 with a degree in fashion merchandising/business. After college, she lived in Selma, Alabama, where she worked at JC Penneys a couple years. From there she moved to Wichita Falls, Texas, and worked as operations manager at Target.
In 1984, she married John F. Unangst, Jr. in 1984. They lived in Arizona a few months and then Alamagordo, New Mexico, where she worked as general manager at TGY & McCrory from 1985-1990. In 1990, they moved to Colleyville, Texas. During the years in Colleyville, she worked as general manager at Bizmart from 1990-1993, Mervyn's from 1993-2005, and Sears from 2005-2016.
Survivors include her husband; her mother, Wilhelmina Kraayenbrink of Hull; her sister, Doris Scholten of Sheldon, Iowa, and her sister-in-law, Barbara (Boomer) Everest of Dunnellon, Florida.
She was preceeded in death by her father; her father-in-law and mother-in-law, John and Jean Unangst; her brother-in-law, Harold Scholten; and her maternal and paternal grandparents.