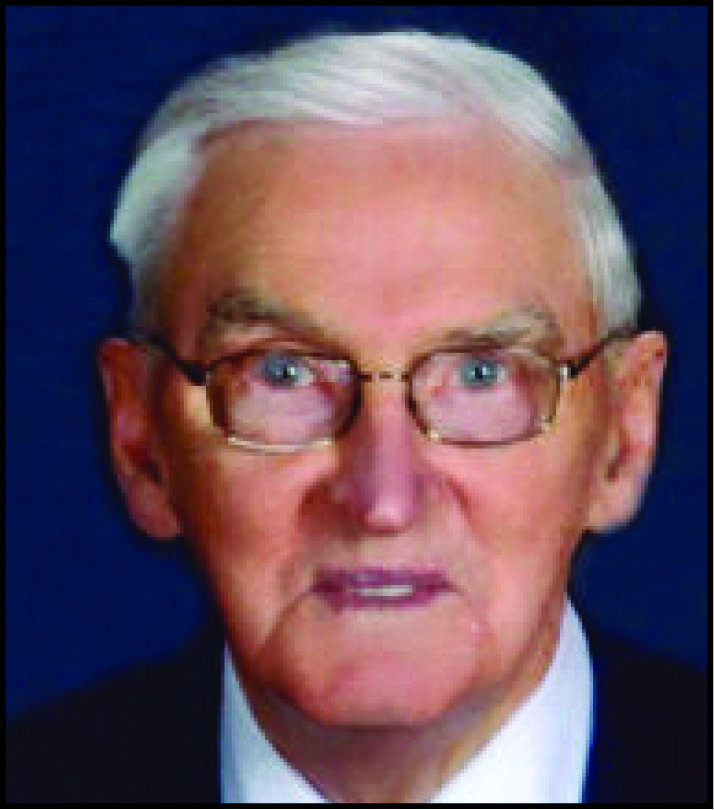 Henry Vis
85
Sioux Center, Iowa
August 7, 2017
Henry Vis, 85, of Sioux Center, Iowa, died Monday, Aug. 7, 2017, at Sioux Center Health in Sioux Center.
Memorial services were Thursday, Aug. 10, at First Christian Reformed Church, Sioux Center, with interment in Memory Gardens Cemetery, Sioux Center.
Henry Willis Vis was born Oct. 3, 1931, near Hull, Iowa, to Henry and Winnie (Van Maanen) Vis. He attended Hull Christian School and Western Christian High. After high school he joined his parents operating the family farm.
On July 27, 1951, he married Evelyn De Jong. They farmed until 1982 when they started Vis Auto Sales from their residence and later re-located the business to Perkins' Corner. In 2004 the couple moved to Sioux Center, Iowa.
Survivors include his wife; six daughters, Lori (Mark) Stuck of Sioux City, Iowa, Kay (Rick) De Boom of Sioux Center, Elinor (Dave) Punt of Sioux Center, Gayle (Curt) Groen of Dalhart, Texas, Dianne (Milt) Van Ravenswaay of Sioux Center and Lisa (Doug) Van Gorp of Pella, Iowa; 14 grandchildren, 23 great-grandchildren and many other extended family.
He was preceded in death by his parents; his wife's parents; a son, Dennis; two grandchildren; two brothers; two sisters and three brothers-in-law.