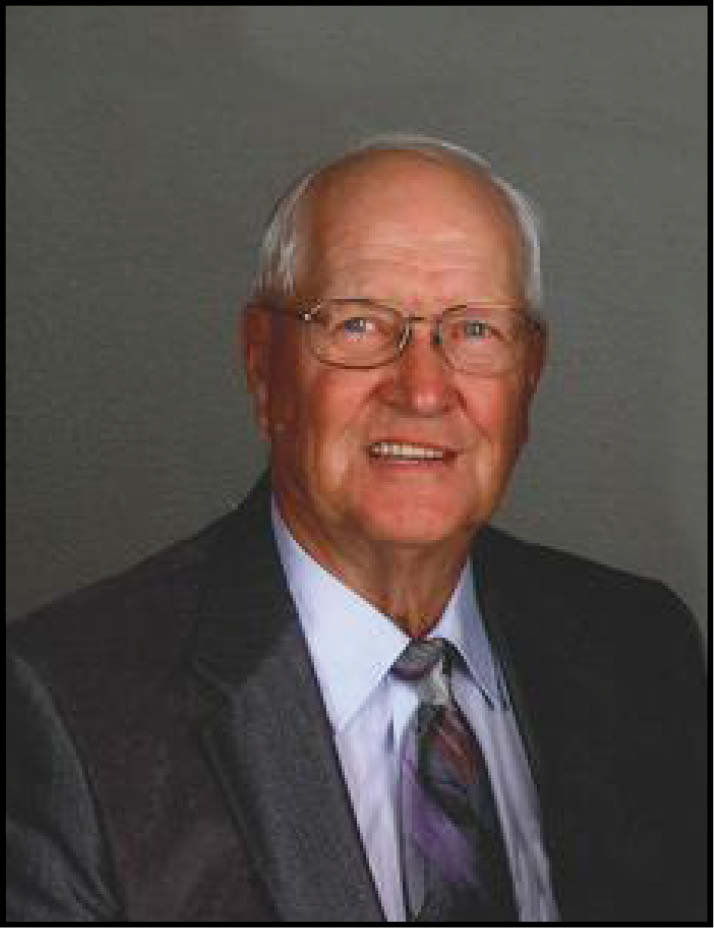 Henry Reuvers
82
Boyden, Iowa
February 10, 2017
Henry Reuvers, 82, of Boyden, Iowa, passed away Friday, Feb. 10, 2017, at Sanford Sheldon Hospital.
Funeral service was
Tuesday, Feb. 14, 
First Reformed Church, Boyden, with interment in Sheridan Township Cemetery, Boyden.
Henry "Junior" Reuvers was born Sept. 15, 1934, near Sheldon, Iowa, the son of Henry and Tena (Boerhave) Reuvers. When he was 4, the family moved to the Boyden area. He received his education and graduated from Boyden High School in 1953.
On Oct. 17, 1952, he married Helen Westra. They lived in Boyden where he worked at Demco a short time and then at the co-op station in Boyden. He started farming with his father and had a dairy operation from 1962-1969. In 1969, the couple moved to the Westra farm southwest of Boyden where they farmed and raised purebred Angus cattle. They moved to Boyden in 2001.
Survivors include his wife; three sons, Tom (Bobby) Reuvers of Boyden, Iowa, Jerry (Mary Beth) Reuvers of Orange City, Iowa, and Dennis (Tracie) Reuvers of Rock Rapids, Iowa; one daughter, Marcia (John) Neely of Moville, Iowa; a daughter-in-law, Melody Reuvers of Boyden; eight grandchildren; 14 great-grandchildren; two brothers, Evert Reuvers of Primghar, Iowa, and John (Bernice) Reuvers of Marshall, Minnesota; one sister, Winifred Simmelink of Orange City, also other relatives and many friends.
He was preceded in death by a son, Douglas Reuvers; parents; one sister and her husband, Marjorie and Marion Menning; a sister-in-law, Carrie Reuvers, and a brother-in-law, Roland Simmelink.