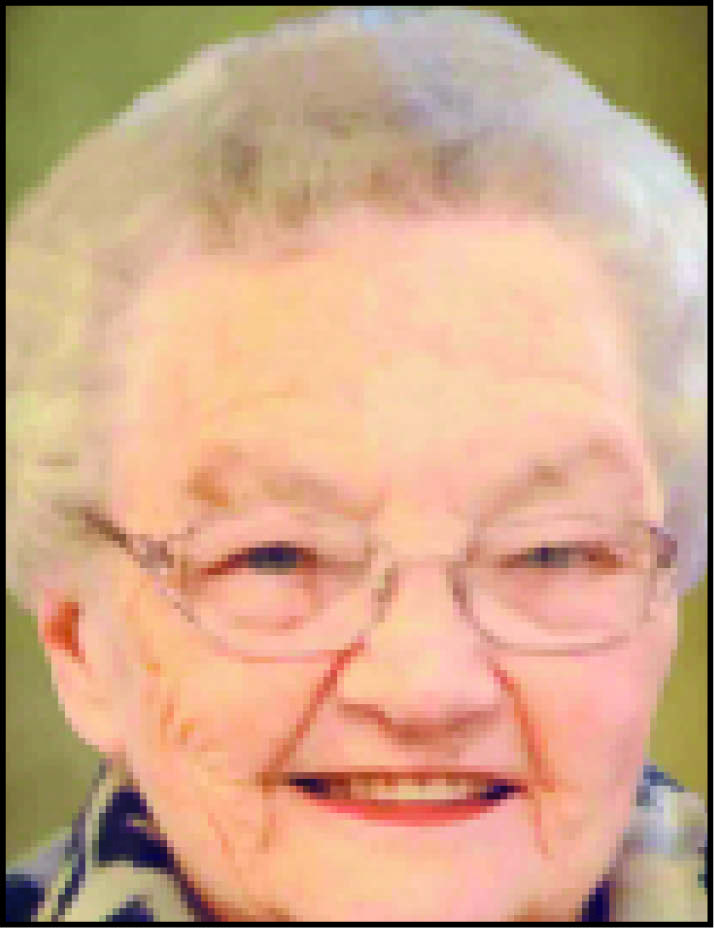 Gertrude
Zevenbergen
86
Hull, Iowa
April 6, 2017
Gertrude Zevenbergen, 86, of Hull, Iowa, passed away Thursday, April 6, 2017, at Pleasant Acres Care Center in Hull.
Funeral service was Monday, April 10, at First Christian Reformed Church, Hull, with interment in Hope Cemetery, Hull.
Gertrude Kiers was bornApril 26, 1930, at Hull, the daughter of John and Fenna (Moes) Kiers. She was raised in Hull, where she graduated from Western Christian High School. She worked as a telephone operator in both Hull and Sheldon, Iowa.
On Aug. 17, 1965, she married John Zevenbergen. They lived in Hull, where they owned and operated Zevenbergen Plumbing and Heating until retiring in 1998. Her husband died Aug. 25, 2001.
Survivors include her brother, Henry (Lila Kiers) of Sheldon; John's brother, Allen (Tylene) Zevenbergen of Sioux City, Iowa; two sisters-in-law, Arta Zevenbergen of Sioux Center, Iowa, and Betty Zevenbergen of Little Rock, Iowa; nephews and nieces.
She was preceded in death by her parents; husband; John's two brothers, Marion Zevenbergen and Art Zevenbergen, and Art's first wife, Esther.