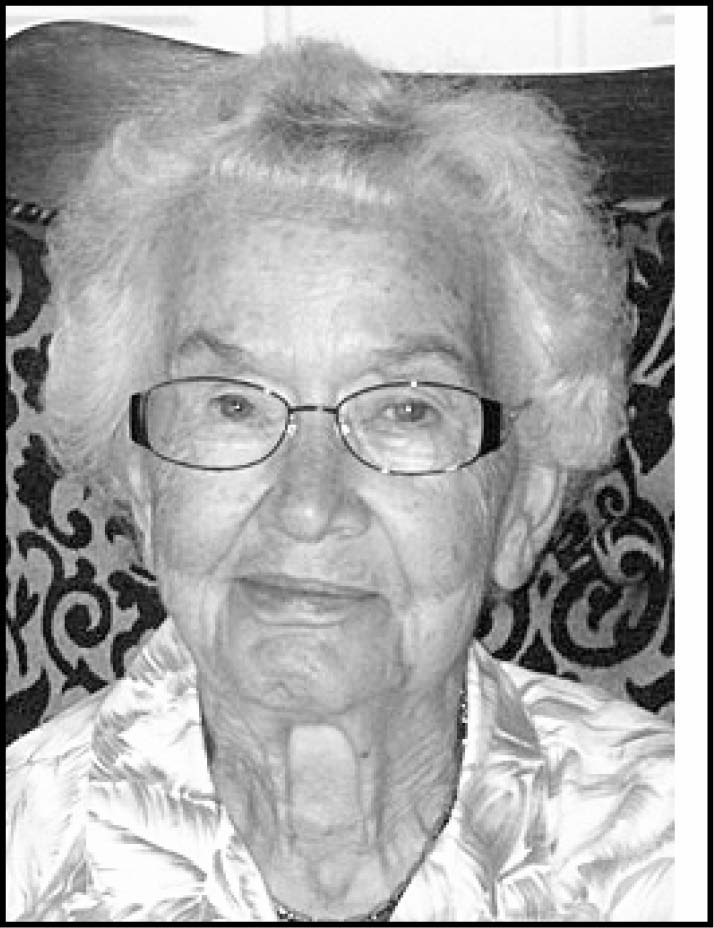 Genevieve Mans
88
Sioux Falls, South Dakota
May 17, 2017
Genevieve Mans, 88, of Sioux Falls, South Dakota, died Monday, May 15, 2017, at Sanford USD Medical Center in Sioux Falls.
Memorial service was Friday, May 19, at First Christian Reformed Church, Sioux Falls.
Genevieve Kooima was born Sept. 16, 1928, in Rock Valley, Iowa, daughter of Sam and Ann (De Wit) Kooima,. She graduated from Western Christian High School.
On Dec. 27, 1951, she married Otto Mans. The family lived in various places in Iowa before moving to Sioux Falls in 1959. She cleaned houses and later worked for Sanford providing home health care.
Survivors include her children, Phyllis (Dick) Stratton of Sioux Falls, Keith (Kye) Mans of Santa Cruz, California, Lavonne (Doug) Van Hove of Sioux Falls and Calvin (Cheryl) Mans of Rock Rapids, Iowa; sister, Joyce Velgersdyke of Minneapolis, Minnesota; 10 grandchildren and 10 great-grandchildren.
She was preceded in death by her parents, husband, four siblings and one son-in-law, Don.