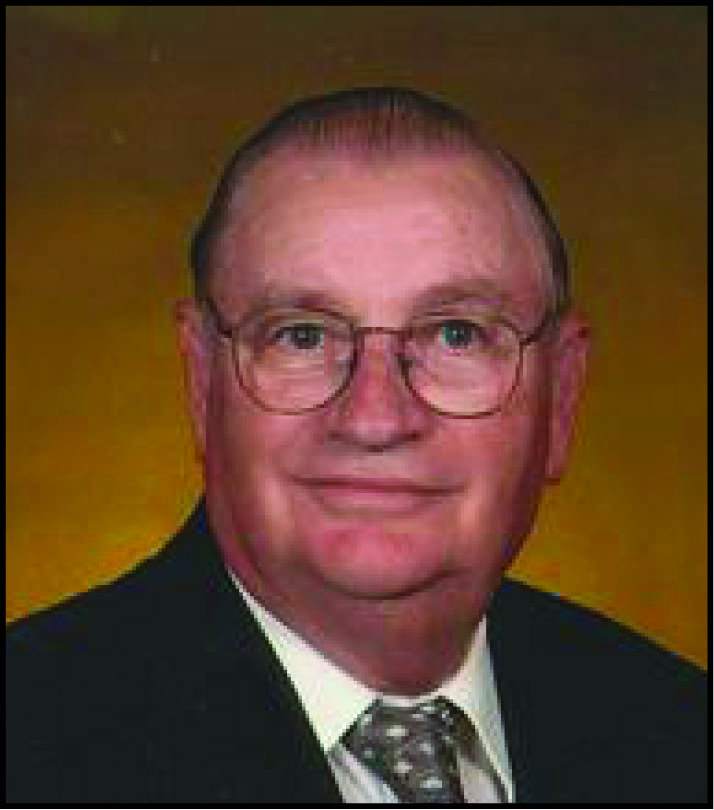 Ernest A. Winter
84
Boyden, Iowa
August 9, 2017
Ernest A. Winter, 84, of Boyden, Iowa, passed away Wednesday, Aug. 9, 2017, at Happy Siesta Care Center in Remsen, Iowa.
Funeral services were Aug. 12 at St. John Lutheran Church, Boyden, with intermittent in the church cemetery.
Ernest Adolf Winter was born Feb. 9, 1933, near Boyden, son of William and Dorathea (Bahlke) Winter.  He attended St. John's Country Day School through eighth grade. He served in the U.S. Army from December 1956-December 1963. He completed his GED while in the Army. 
On Nov. 30, 1961, he married Carol Molmen.  They farmed near Boyden until retiring in 1995 and moving into Boyden. In June, he moved to Happy Siesta Care Center.
Survivors include his wife; children, Janet (Rich) Meyer of Harris, Iowa, Brenda Winter of Remsen and Bev (Jack) Rolfes of Orange City, Iowa; six grandchildren; sister-in-law, Fenna Winter; nieces, nephews, other relatives and friends.
He was preceded in death by his parents; brothers, Albert, Fritz, Louis and Arnold Winter, and sisters, Betty McKnight and Martha Winter.