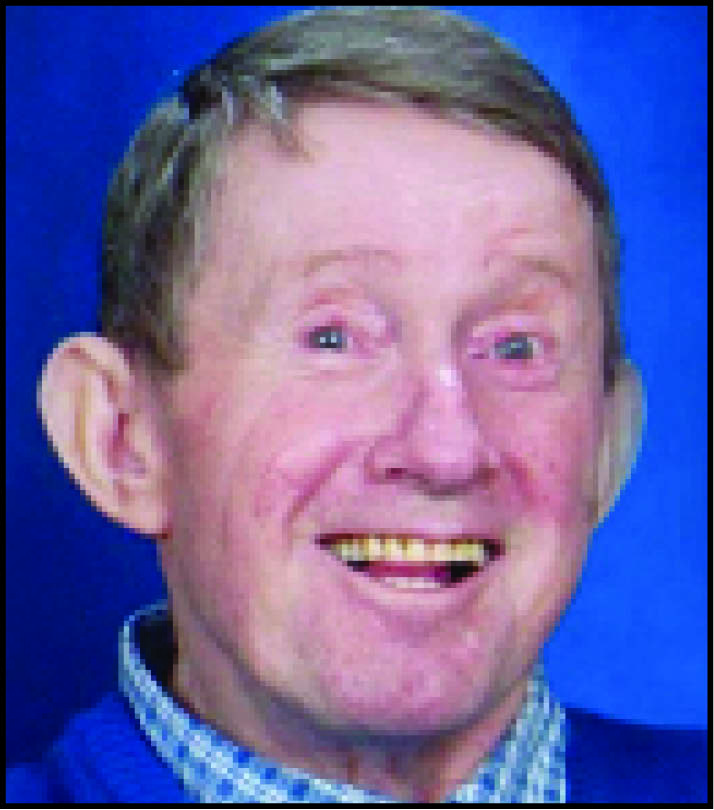 Donald L. Westra
75
Hull, Iowa
August 1, 2017
Donald Westra, 75, of Hull, Iowa, passed away Tuesday, Aug. 1, 2017, at Hegg Memorial Hospital in Rock Valley, Iowa.
Funeral services were Saturday, Aug. 5, at First Christian Reformed Church, Hull, with interment in Hope Cemetery, Hull.
Donald Leroy was born Aug. 26, 1941, in Rock Valley, Iowa, to Sam P. and Gertrude (Post) Westra. He was raised on a farm near Hull. He attended a country school, Rock Valley Christian School and Boyden-Hull High School.
On March 26, 1962, he married Johanna Marie Brands. They made their home in Rock Valley until 1967 when they moved to an acreage near Hull. He was a cattle buyer, operating S & D Cattle Buyers with his father. He also farmed and worked at local sales barns.
Survivors include his wife; six children, Randy (Sandy) Westra of Hull, Deb (Bob) Vander Veen of Urbana, Iowa, Brad Westra of Tea, South Dakota, Darrell (Lorna) Westra of Hawarden, Iowa, Pam (Joel) Niemeyer of Zearing, Iowa, and Bonnie (Dan) Ribbens of Waukee, Iowa; 20 grandchildren; six great-grandchildren; three brothers, Stan (JoAnn) Westra, Gary (Sandy) Westra and Wes (Brenda) Westra, all of Hull, and a sister-in-law, Beth Westra of Fulda, Minnesota.
In addition to his parents, he was preceded in death by a brother, Dwayne Westra; two sisters, Arlene Westra and Deana (Henry) Fluit, and a sister-in-law, Hilene Westra.