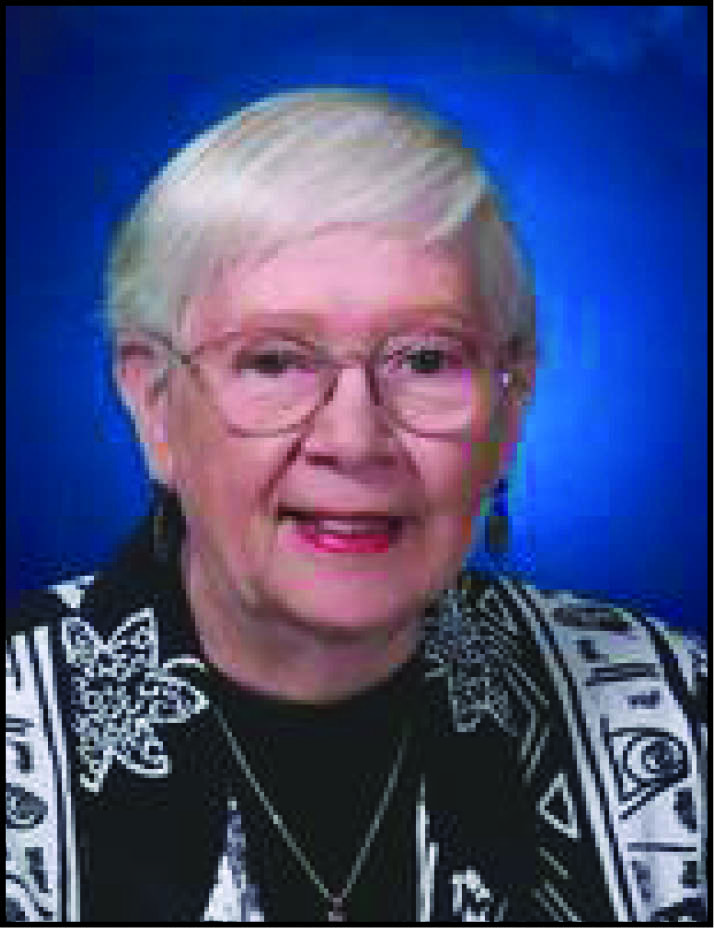 Delores
Vander Wilt
85
Sheldon, Iowa
February 25, 2017
Delores Vander Wilt, 85, of Sheldon, Iowa, passed away Saturday, Feb. 25, 2017, at Sanford Sheldon Senior Care in Sheldon.
Memorial service was Thursday, March 9, in the Chapel of the Christian Retirement Home, Sheldon, with interment in East Lawn Cemetery, Sheldon.
Delores Rouwenhorst was born May 9, 1931, in Boyden, Iowa, to Nic and Nell (Kwikkel) Rouwenhorst. She graduated from Boyden High School in 1949 and began working at the telephone office in Sheldon. She married Clifford Vander Wilt on Nov. 11, 1950, and   lived in Boyden until 1962. They moved to Sheldon and she became a full-time homemaker and volunteer. Her husband died Aug. 31, 1992.
Survivors include sons, Keith (Beth) Vander Wilt of Jefferson, Iowa, Brian (Amy) Vander Wilt of Buffalo Center, Iowa, and Dean of Granger, Iowa; four grandchildren; sisters, Joy Van Velzen of Sheldon, Iowa, and LaVonne Meyn of Boyden, Iowa.
She was preceded in death by her husband and her parents.