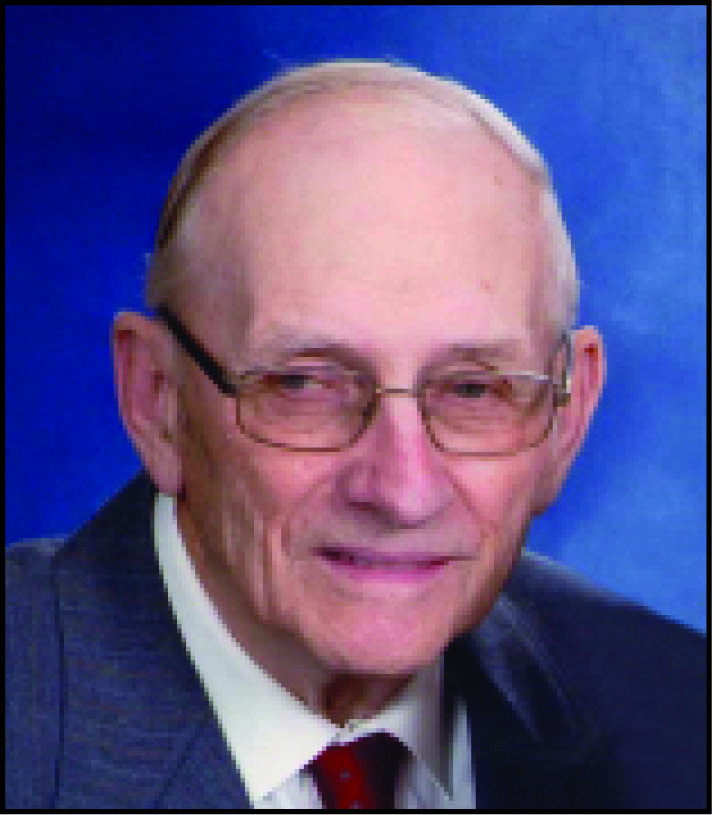 Cornie De Vos
88
Hull, Iowa
September 21, 2016
Cornie De Vos, 88, of Hull, Iowa, passed away Wednesday, Sept. 21, 2016, at Sioux Center Health.
Funeral service was Saturday, Sept. 24, at First Reformed Church, Hull, with interment in Hope Cemetery, Hull.
Cornie was born Dec. 6, 1927, near Carmel, Iowa, the son of William and Berendina "Dena" (Van Der Weide) De Vos. He was raised in Sioux County and served in the U.S. Army during the Korean Conflict, stationed in Alaska
On Jan. 23, 1951, he married Elizabeth Dykstra. They first farmed west of Sioux Center. In 1954, they moved to a farm northwest of Hull. They moved into Hull in 1995, but he continued to be active on the farm.
Survivors include his wife; five children, Dennis (Katherine Van Houten) De Vos of San Francisco, California, Glenda (David) Skallerud of Iowa City, Iowa, Leanne (Mark) Tidd of Denver, Colorado, Lyle (Ronna) De Vos of Hull and Daryl De Vos of Sioux Falls, South Dakota; 11 grandchildren; a sister, Wilma (Harold) Kuiken of Sioux Center; a brother, Harold (Sharon) De Vos, of Rock Rapids, Iowa, and two sisters-in-law, Henrietta "Henny" Dykstra of Hull and Marlene (Clarence) Van't Hul, of Canton, South Dakota.


In addition to his parents, he was preceded in death by a daughter-in-law, Peggy De Vos; two sisters and their husbands, Dorothy and Sam Klein and Nellie and Hilbert De Weerd; a brother and his wife, Clarence and June De Vos; and three brothers-in-law, Joel Dykstra and his wife, Tracy; Donald Dykstra and his wife, Anna Mae, and Leroy Dykstra.