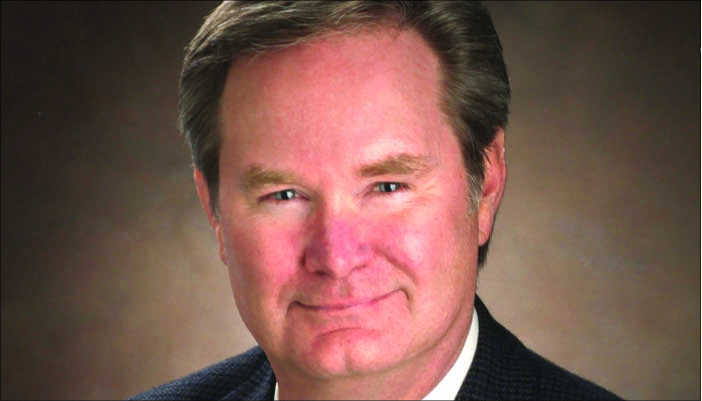 The Hull City Council recently voted to hire Jim Collins to fill the position of economic development director for the city. The job includes promoting growth of any commercial or residential development in the community and maintaining contact with local businesses and prospects outside Hull.
"We believe that he'll be a good fit for Hull," stated Hull city administrator, Aaron Kooiker. "Jim interviewed very well and is a person who delivers what he promises. His background in sales will be an asset for the city."
Collins lives in Mason City, Iowa, with his wife, Jennifer. They have two sons, both enrolled at Iowa State University.
He starts his new job in Hull Sept. 5.
"I'm very excited about this new adventure," Collins said. "The job encompasses all things that I like to do — meet new people and satisfy my natural curiosity. I'll get to work with city government and help grow local businesses and learn what they do and how they do it. I'll also get to help out with new residential development. There's a lot of diversity in the job of economic development and I'm looking forward to it.
"I also think Hull is a beautiful community and has a lot of modern attributes. I was impressed by the town's businesses, swimming pool, library and city offices."
Collins grew up in Mason City. After high school he served in the U.S. Army a few years and then graduated from Iowa State University with a degree in business administration.
He worked in the Des Moines area before moving to Mason City, where he spent 15 years as an account manager with Alliant Energy.
One of Collins' favorite activities is traveling.
"Every year my wife and I travel somewhere new and we always tour a factory in the town we're visiting," he explained. "Recently we visited Boston and went to all the usual tourist places, but we also toured a potato chip factory. I learned how potato chips are made and it was very interesting.
"We always travel in the U.S. because we haven't run out of places to visit in this country, he laughed."