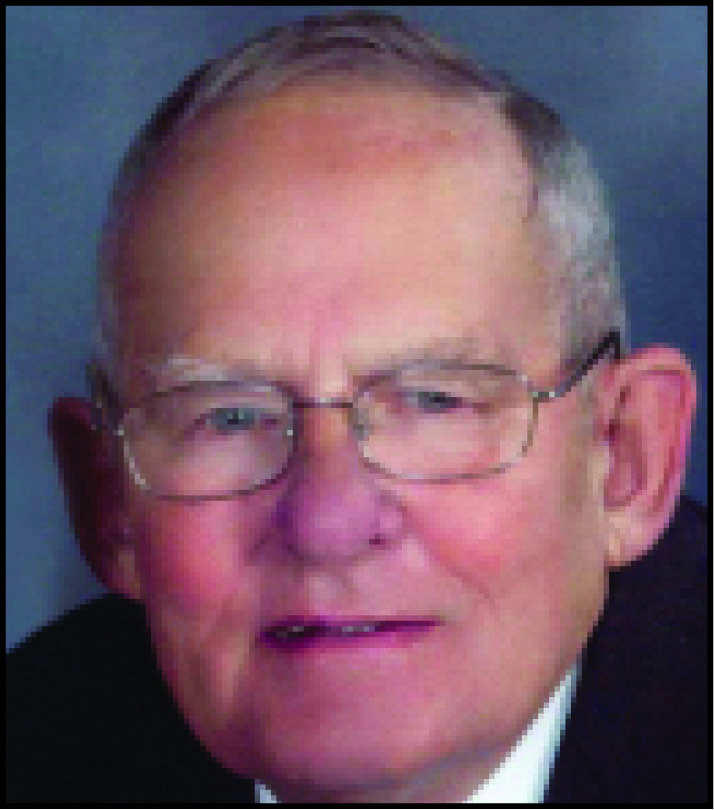 Clayton W. Vis
86
Hull, Iowa
August 4, 2017
Clayton W. Vis, 86, of Hull, Iowa, passed away Friday, Aug. 4, 2017, at Pleasant Acres Care Center in Hull.
Funeral service was Monday, Aug. 7, at First Reformed Church, Hull, with interment in Hope Cemetery, Hull.
Clayton Wayne Vis was born Nov. 1, 1930, in Hull, the son of Peter and Johanna (Vanden Berg) Vis. He was raised in Hull and graduated from Hull High School. He served in the U.S. military in Fort Knox, Kentucky.
On Dec. 22, 1952, he married Gertrude Mae Donkersloot. They made their home in Muldraugh, Kentucky, while he was in the service and then moved to Lakewood, California, from 1954-1960. In 1960, they settled in Hull where they operated Family Clothiers and in 1978 the Family Bowl. He was also a rural mail carrier and a school bus driver 28 years.
He was a volunteer fireman 32 years and an emergency medical technician over 20 years.
Survivors include his wife; three daughters, Peggy (Glenn) Koele of Hull, Carla Koster of Minnesota and Donna (Gary) Van Hout of South Dakota; two sons, Paul (Lora) Vis and Marv Vis, all of Hull; 13 grandchildren; 18 great-grandchildren; a sister, Arnetta (Mel) Van Peursem of Hull, and two sisters-in-law, Alma Donkersloot and Coralynn Vis Huff.
In addition to his parents, he was preceded in death by five brothers, Peter, Anthony, Gerald, Harvey and infant Christian Vis; a sister, Marie De Ruiter, and Mae's two brothers and a sister, Ray, Ed and Ilene Donkersloot.