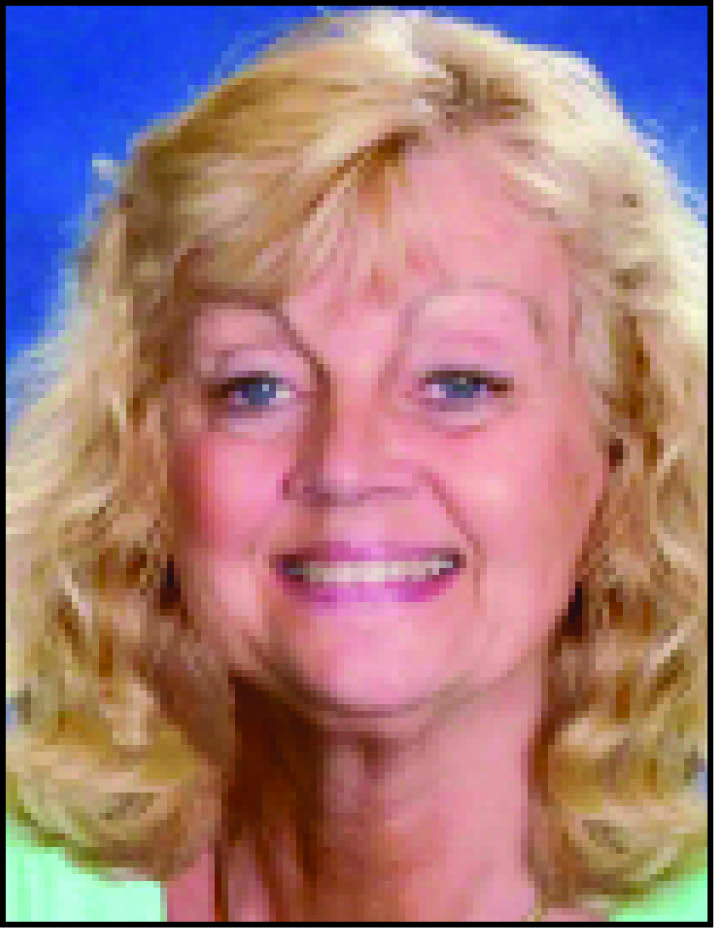 Cheryl
Grevengoed
58
Boyden, Iowa
May 9, 2017
Cheryl Grevengoed, 58, of Boyden, Iowa, passed away Tuesday, May 9, 2017, at Sanford Sheldon Medical Center.
Funeral service was Friday, May 12, at First Reformed Church, Hull, with interment in Hope Cemetery, Hull.
Cheryl Ann Bakker was born July 12, 1958, in Rock Rapids, Iowa, the daughter of Gerritt and Joyce (Mulder) Bakker. She was raised in Rock Valley, Iowa, where she graduated from high school.  
She first married Richard Koele, and they made their home in Hull.
On July 8, 1999, she married Randall Lee Grevengoed in Hull. They lived in rural Boyden. She was currently employed at Groschopp in Sioux Center. She also worked part-time for Natural Beauty Growers at Boyden.
Survivors include her husband; five children, Wayne Koele of Sheldon, Nathan Koele of Boyden, Michelle (Justin) Vore of Le Mars, Travis (Sarah) Grevengoed of Hull and Trisha Grevengoed of Denmark; seven grandchildren; two sisters, Laurie (Don) Vander Plaats of Hull and Gloria Koops of Sioux Center, and two brothers, Robert (Kathy) Bakker and Lyle Bakker, all of Sioux City.
She was preceded in death by her parents.