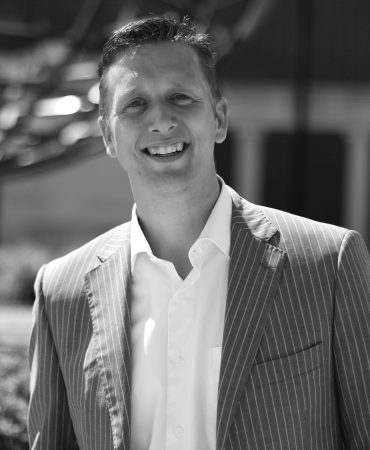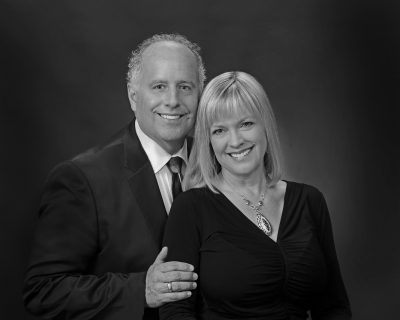 Bible League International volunteers will host a retreat day and evening concert Tuesday, Sept. 11 at First Reformed Church in Sioux Center. Author Liz Curtis Higgs will be the keynote speaker. Higgs has authored 37 books with 4.6 million copies in print, including her bestselling book, "Bad Girls of the Bible." Bible League International president and CEO, Jos Snoep will speak as well as Israel Islas Lopez who leads ministry in Mexico by sharing the gospel, training leaders, and equipping under-resourced churches with God's Word.
Worship will be led throughout the day by Jennifer Frens, a musical performer and adjunct professor of violin and viola at Dordt College. Gary and Martha Matthews will headline an evening performance of sacred and classical music.
Reservations for the event can be made by calling Marcene, 605-376-1316. Registration brochures can be found at bibleleague.org/retreat18.