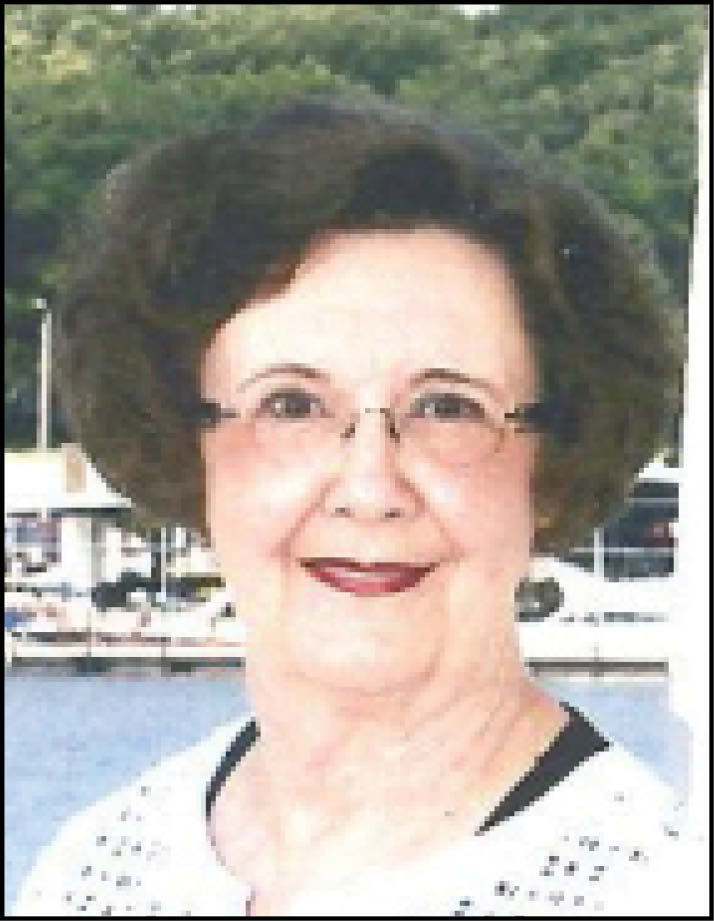 Beverly
Wolfswinkel
79
Ontario, Calif.
April 15, 2014
Beverly Wolfswinkel, 79, of Ontario, Calif., passed away April 15, 2014, at Chino Valley Medical Center in Chino, Calif.
Graveside service was April 23 at Hope Cemetery in Hull with Rev. David Ter Beest officiating.


Beverly Charlotte was born Sept. 23, 1934, in Hull, the daughter of Ralph and Jean (Van Berkum) Kooiker. She grew up in Hull where she attended public schools, graduating from high school in 1951. She graduated from Northwestern Junior College in Orange City in 1953. While there, she was the homecoming queen for the Raiders. After receiving her teaching degree, she taught classes five years in elementary schools in Rock Valley and Hull.

On Dec. 29, 1953, she married Bernard Wolfswinkel. In 1967, they made their home in Rock Rapids. In 1979, the Wolfswinkels moved to southern California. She was a clerk at Mary's Hallmark Store in Chino many years. In 2006, they sold their home and moved into an apartment at Inland Christian Home in Ontario. 

They attended Chino Valley Reformed Church 24 years and, later, Calvary Chapel in Chino Hills.
Survivors include her husband of more than 60 years; three children, Blake Wolfswinkel, Beth Smidt and Blythe Fields; four grandchildren; two stepgrandchildren; three great-grandchildren; a sister, Meech Kooiker; a niece and a nephew.