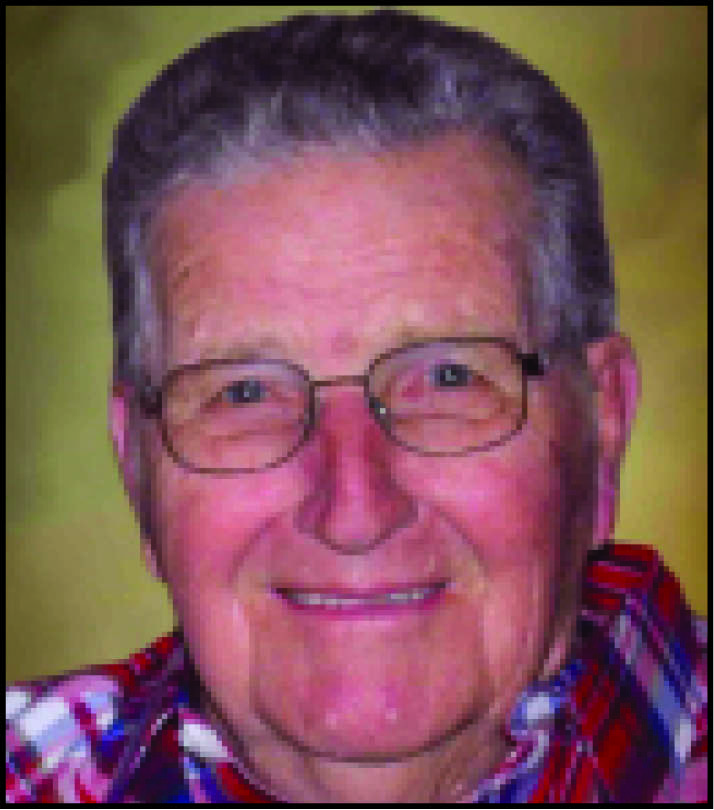 Bernard "Bud" Krommendyk
86
Hull, Iowa
August 14, 2017
Bernard Krommendyk, 86, of Hull, Iowa, passed away Monday, Aug. 14, 2017, at Pleasant Acres Care Center in Hull.
Memorial service was Thursday, Aug. 17, at First Christian Reformed Church, Hull, with interment in Hope Cemetery, Hull.
Bernard Allan Krommendyk was born Dec. 22, 1930, in Sioux Center, Iowa, the son of Fred and Della (Dykstra) Krommendyk. He was raised in rural Hull. He attended Perkins and Hull Christian schools and Western Christian High School in Hull.
On March 28, 1951, he married Luella Mae Smit. They farmed near Hull until 1972 when they moved into town, where he was a cattle buyer. In 1985, they moved to California where he was a salesman for a dairy equipment company. In 1996, they returned to Hull.
Survivors include his wife; three children, Glenda (Larry) Oolman and Donald (Mary) Krommendyk, all of Hull, and Laura Miller of Orange City, Iowa; six grandchildren; 13 great-grandchildren; a sister, Harriet Sikma of Grand Rapids, Michigan; two brothers, Berwyn (Hilda) Krommendyk of Beresford, South Dakota, and Fred Krommendyk, of Orange City; a sister-in-law, Sofie Krommendyk of Grand Rapids; brothers-in-law and sisters-in-law, Phyllis Wissink, Ardell Smit, Howard (Arlene) Smit, Judy Kersbergen, Alan (Rose) Smit, Betty Smit and Harold (Mary) Van Otterloo.
In addition to his parents, he was preceded in death by a son-in-law, Glenn De Jong; two brothers, Williard Krommendyk and an infant; an infant sister; a brother-in-law, Roger Sikma, and a sister-in-law, Jane Krommendyk.