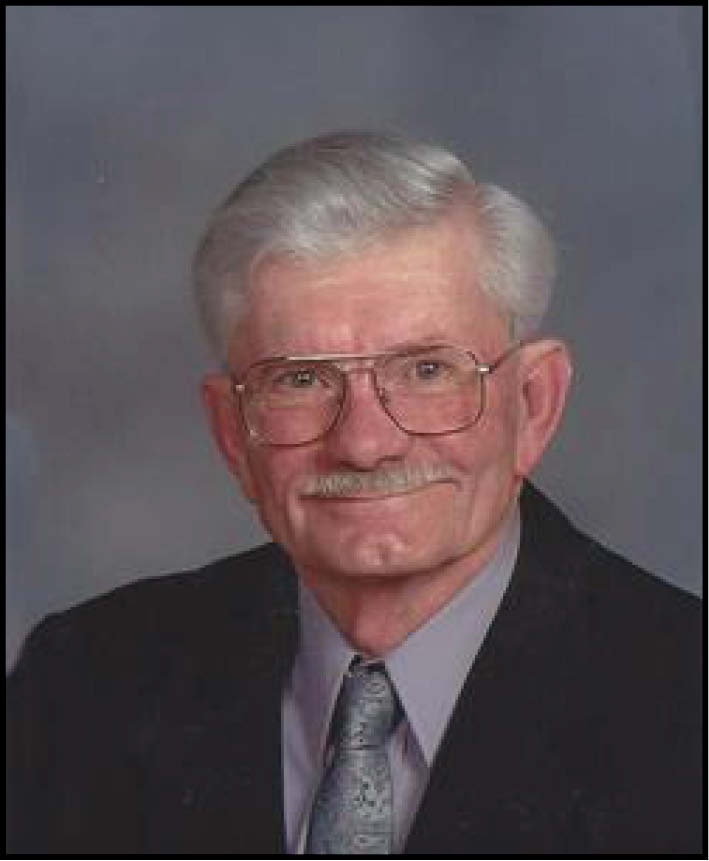 August Woelber
77
Boyden, Iowa
September 12, 2015
August Woelber, 77, of Brooklyn Park, Minnesota, died Saturday, Sept. 12, 2015, at Mercy Hospital in Coon Rapids, Minnesota.
Services were Friday, Sept. 18, at St. John Lutheran Church, Boyden, with interment in the church cemetery.
August Henry William Woelber was born Nov. 26, 1937, near Boyden, Iowa, the son of Johannes and Emma (Meyer) Woelber. He graduated from St. John Lutheran School in Boyden and also received his GED. He served in the U.S. Army from September 1960 until his discharge in August 1962, during the Berlin Conflict.
On Dec. 12, 1964, he married Carolyn Schuur. They made their home in Boyden, where he worked on road maintenance in Sioux County 38-1/2 years, before retiring in 2007. The couple had recently moved to Brooklyn Park, Minnesota, to be near their children.
August was a lifetime member of St. John Lutheran Church in Boyden, Couples Club, Lutheran Brotherhood, Senior Citizens Card Playing Group, Sunday School Superintendent and William Monster Post 272 of the American Legion of Boyden.
Survivors include his wife; four children, Aaron (Michelle) Woelber of Waterloo, Iowa, Karla Woelber of Eden Prairie, Minnesota, James (Kim) Woelber of Elk River, Minnesota, and Jason (Kim) Woelber of Brooklyn Park; five grandchildren, two great-grandchildren; three brothers, William (Katherine) Woelber of Boyden, Frederick (Wanda) Woelber of Sheldon, Iowa, and Wayne (Nancy) Woelber of Sheldon, Iowa; brother-in-law, Russell Schuur of Adrian, Minnesota, and other relatives and friends.
He was preceded in death by his parents and his in-laws, Ben and Dolores Schuur.