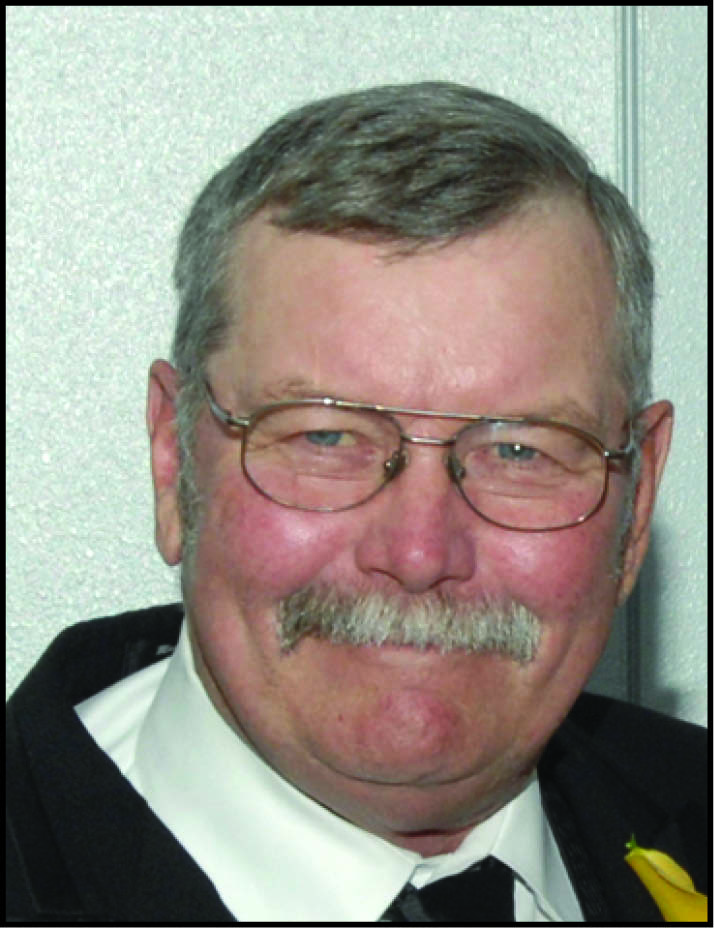 Arthur Diekevers
72
Boyden, Iowa
March 12, 2017
Arthur Diekevers, 72, of rural Boyden, Iowa, died Monday, March 13, 2017, at his home.
Services were Friday, March 17, at United Presbyterian Church, Boyden, with interment in Sheridan Cemetery, Boyden.
Arthur Paul Diekevers was born June 1, 1944 in Sioux City, Iowa, the son of Adrian "Rusty" and Nelvina (Reimers) Diekevers. He grew up in Sioux County and attended country school through eighth grade. He then attended Boyden High School, graduating in 1963. He served in the Army and was honorably discharged in 1964.
On March 3, 1967, he married Phyllis Roos. The couple farmed south of Boyden until his retirement in 2015, then remained living on the farm.
Survivors include his wife; his two sons, Greg (Dori) Diekevers and Gary (Angie) Diekevers, all of Boyden; four grandchildren; one sister, Anita (James) Kray of Boyden, and other relatives and many friends.
He was preceded in death by his parents and one granddaughter.