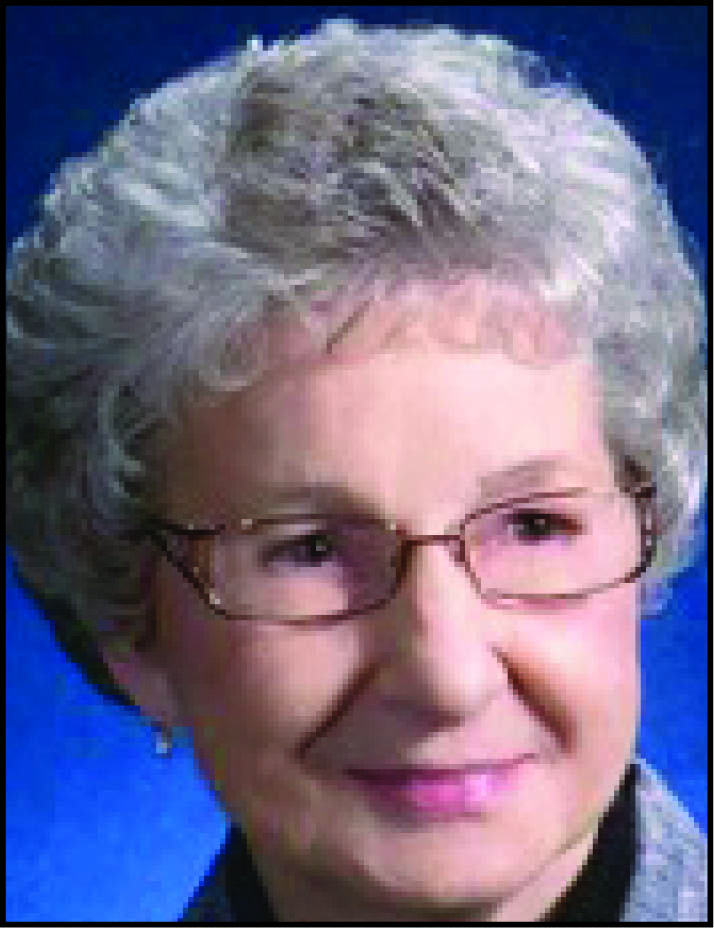 Albertha
"Berdie" Broek
89
Sioux Center, Iowa
April 4, 2017
Albertha "Berdie" Broek, 89, of Sioux Center, Iowa, passed away Tuesday, April 4, 2017, at Royale Meadows Care Center in Sioux Center.
Funeral service was Friday, April 7, at Faith Christian Reformed Church, Sioux Center, with interment in Memory Gardens Cemetery, Sioux Center.
Albertha Bernice Hulstein was born Jan. 9, 1928, in Sioux Center, the daughter of Raymond Sr. and Della (Gritters) Hulstein. She grew up in the Hull and Sioux Center areas.
On Feb. 11, 1948, she married Cornelius Broek. They lived on several farms, until building a house and chicken farm west of Sioux Center. In 1973, they moved into Sioux Center. In addition to being a homemaker, she also worked at Dordt College Book Store and from 1975-1991, she and her husband operated Sam's Variety Store, both in Sioux Center. Her husband died May 14, 2005. In September 2016, she became a resident of Crown Pointe Independent Living and in January 2017, she transferred to Royale Meadows Care Center.
Survivors include four daughters, Judy Nibbelink, Fonda (Warren) Post and Diane (Arlin) Van De Berg, all of Sioux Center, and Kathy (Loren) Velgersdyk, of Sioux Falls; 13 grandchildren; 13 great-grandchildren; siblings, Lavonne Hulstein, Arlene Hulstein, Marge Mesman, Ray Hulstein Jr., Leonard (Jean) Hulstein, Delmar (Faye) Hulstein, Garneth (Harold) Van Surksum, Lee (Faye) Hulstein, Sharon (Pete) Struiksma, Iva Hoogeveen and Karon (Lee) Blom, and Cornie's sister, Chris Schouten, and sister-in-law, Gert Broek.
In addition to her parents and husband, she was preceded in death by a son-in-law, Harv Nibbelink; two grandchildren; a great-grandson; siblings, Gary Hulstein, Ed Hulstein and Lois Buyert; and in-laws, Arvin Mesman, Teen Hulstein, Barney Buyert and Jim Hoogeveen.