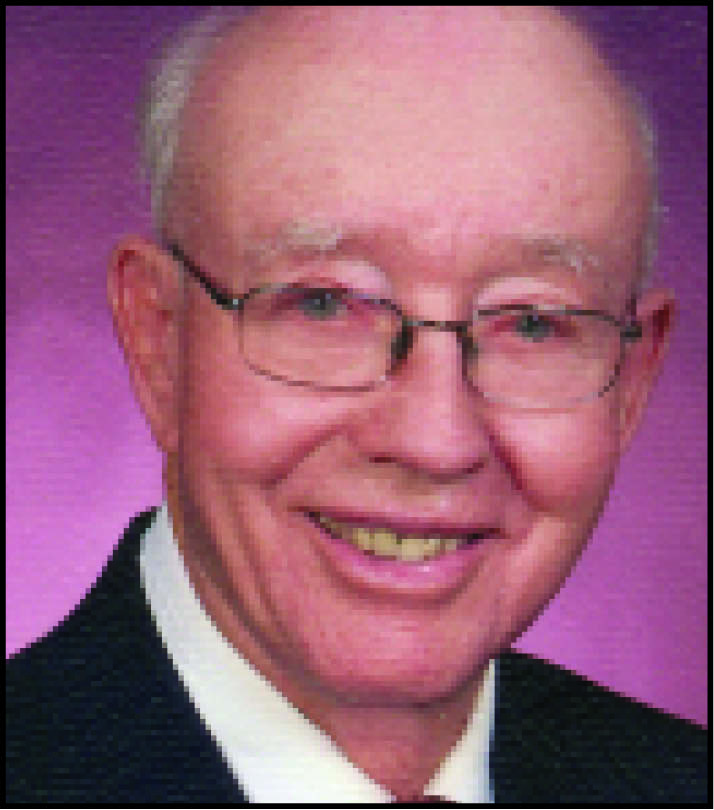 Albert R.
Heemstra
95
Hospers, Iowa
August 10, 2017
Albert Heemstra, 95, of Hospers, Iowa, passed away Thursday, Aug. 10, 2017, at Royale Meadows Care Center in Sioux Center, Iowa.
Memorial service was Monday, Aug. 14, at First Reformed Church, Hospers, with interment in Hospers Cemetery.
Albert was born Sept. 6, 1921, near Boyden, Iowa, the son of Henry and Gertrude (De Haan) Heemstra. He was raised south of Boyden, in Alton, west of Orange City and in Hospers. He attended country schools and Alton Public School. He served in the U.S. Marine Corps during World War II.
On Dec. 19, 1946, he married Berdella Rensink. They farmed in the Hospers-Granville area until October 2009 when they moved to Sioux Center. On May 23, 2017, he became a resident of Royal Meadows.
Survivors include two sons, Larry (Bev) Heemstra of Spirit Lake, Iowa, and Ron (Val) Heemstra of Sioux Center, Iowa; five grandchildren; nine great-grandchildren and two sisters, Angeline Elgersma of Sheldon, Iowa, and Lois Ford of Mesa, Arizona.